The Course for Search Dog Units and FED.I.C.S. Technical Students took place between 2 and 6 June, among the green mountains of Folgaria, and Ferplast was also there. Four intense days among tests and training courses, with the spotlight on many resourceful furry guys and their faithful volunteer companions of the FED.I.C.S. association.
For more than twenty years, the FED.I.C.S. (Italian Federation of Search Dogs), with headquarters in Valdagno, Veneto, but present also in Friuli, Liguria and Tuscany, has been operating in an absolutely voluntary manner to create action groups of search dogs.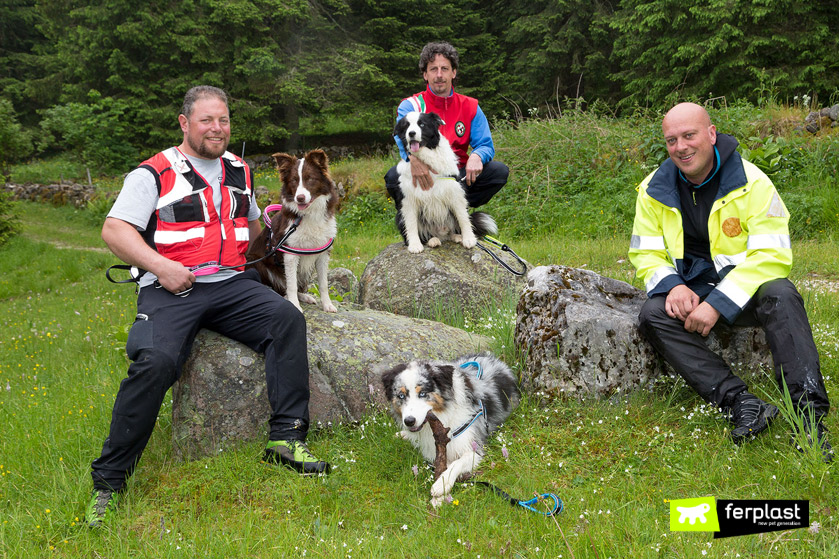 Behind the figure of the Technician of Dog Units there's a lot of hard work: volunteers must be able to read topographic maps, to use radio and GPS systems, face the management of a search mission in a well-defined area, have first-aid skills and know how to approach someone in need. But the true secret to succeed in this "profession" is to love animals. Their work wouldn't be the same without the close help of the dogs!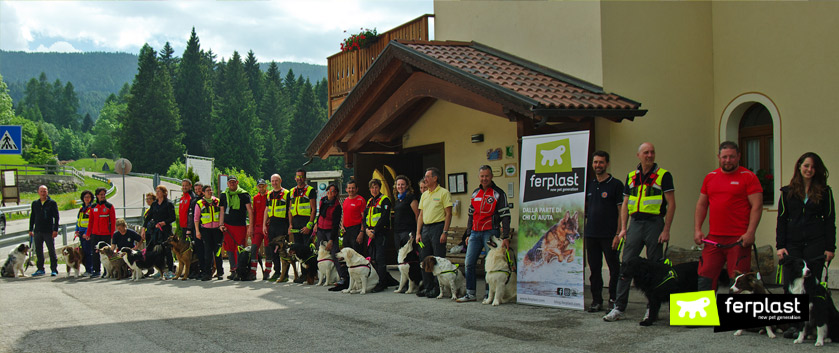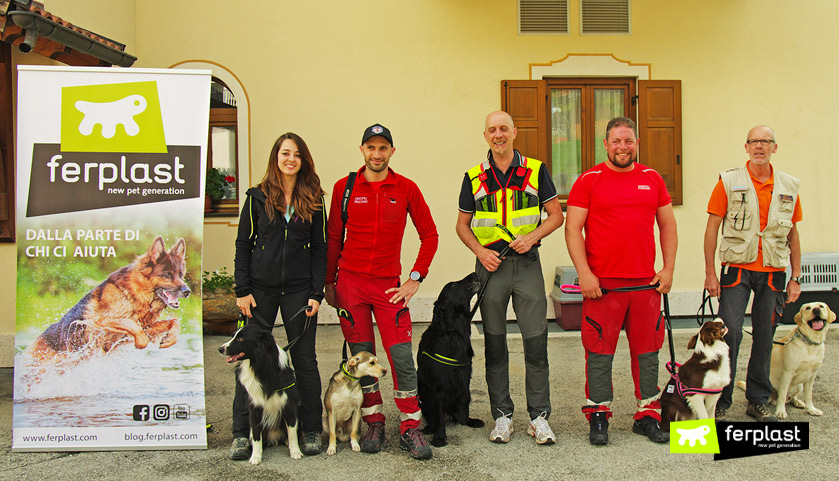 During this weekend in Folgaria, the dogs were the protagonists. Some were already experienced search dogs, while others were still being trained: Labradors, Golden Retrievers, Australian Shepherds, Bernese Mountain Dogs, got together with a beautiful mongrel named Diesel, tiny but as courageous as any of the others!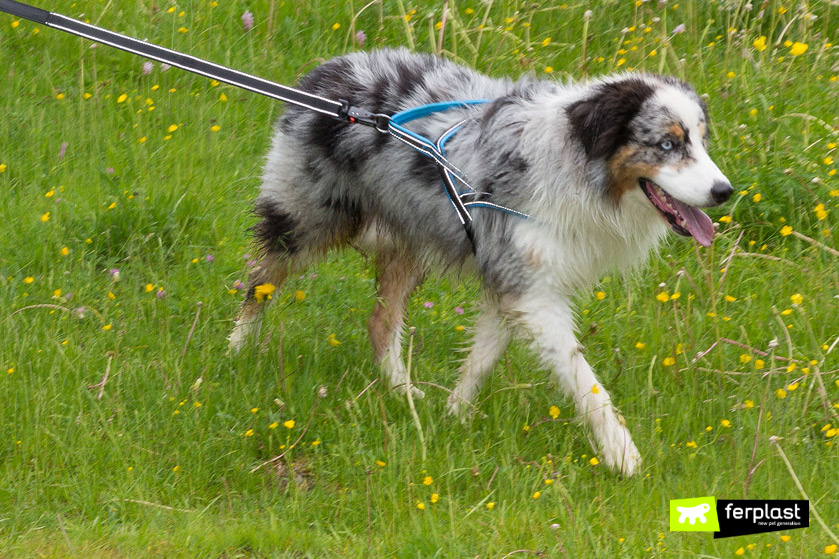 Thanks to the help of several extras, during the four days the course included exercises and tests to obtain their certifications to work with surface and rubble search. To simulate a dilapidated environment, similar to what they might find after an earthquake, there could not be a better location than Fort Sommo, a military fortress built for WWII, located at an altitude of 1,613 m, at the Coe pass.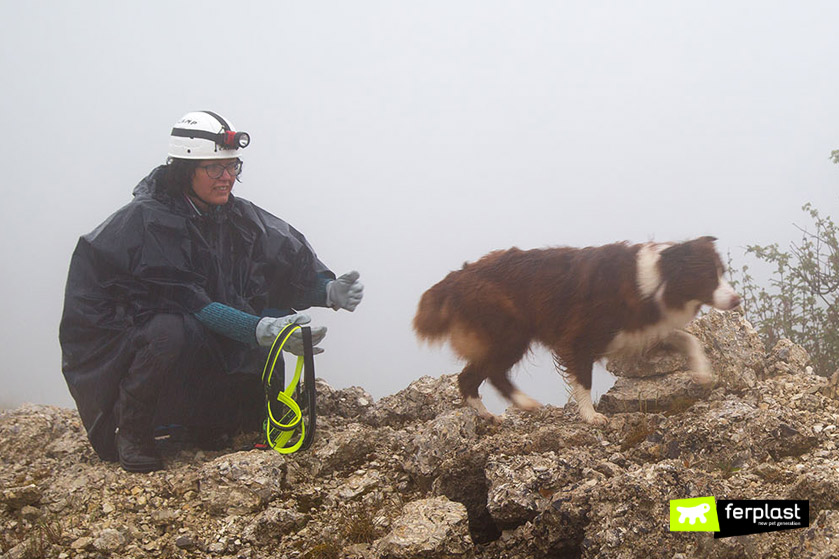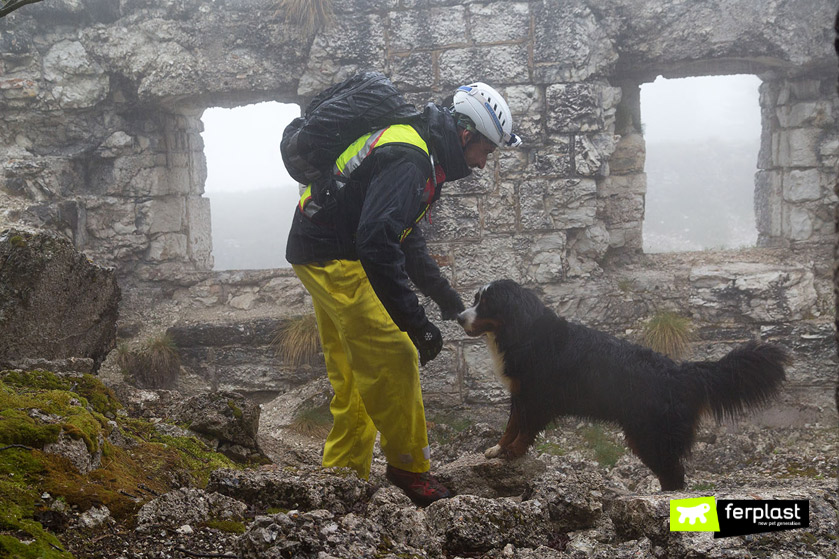 We at Ferplast believe firmly in voluntary work associations such as FED.I.C.S., and it was a pleasure to be able to contribute to make these work and fun days even more memorable. The hero dogs were wearing our Sport Dog chest harnesses, suitable also for extreme situations: diving into water, rolling around in mud, running through tall grass, all in maximum comfort. Sport Dog chest harnesses are made of technical material that is sturdy and resistant, perfect for all dogs that love a daredevil life.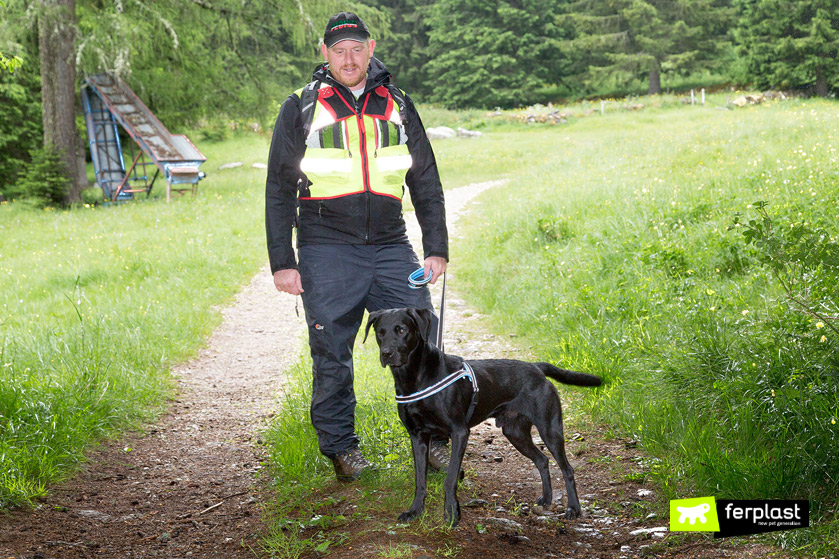 Keep in mind that during search operations, dog handlers prefer to let their dogs work without collars or chest harnesses, to keep them from getting caught on branches or bushes.
We'll soon be posting on our blog about the detailed life of the Search Dog Unit. Stay with us!