The Christmas holidays are the year's most festive period. And they are that for pets as well. Some people stay home for the holidays to relax, while others take the opportunity to travel somewhere with the family, including the dog and cat! Here are some of the best places for pet lovers to go.
Finding the best place for a skiing holiday is always a daunting task. The costs are often too high, especially if you waited too long to book and things are just about full everywhere. Still, with a bit of luck, you can still find a deal of the Last Minute variety that also includes your pets.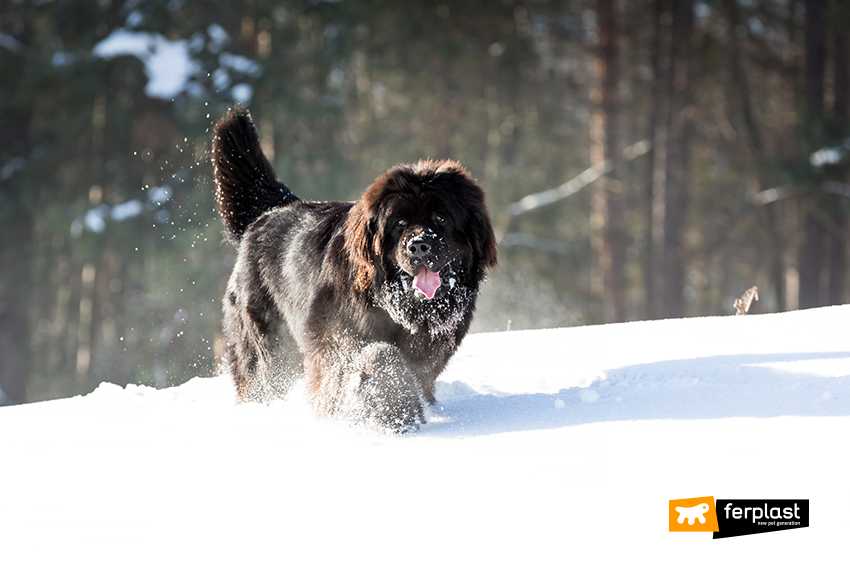 Winter sports lovers, and mountain enthusiasts in general, have plenty of Alpine and Apennine destinations like Lombardy, the Trentino Alto Adige, the Piedmont, Veneto, Valle d'Aosta and central Italy where there are plenty of pet-friendly hotels, pensioni and B&Bs in which to spend the holidays. There's something for every budget: in La Salle in Valle D'Aosta there's the Residence Le Petit Coeur, in Corvara in Badia the Residence Vallon and for spa lovers there's the Hotel Einsiedler in Merano.
There are hilltop farm holiday destinations too, some very romantic ones that are open all year round in Tuscany, the Marches and Umbria where pets are welcome. In Gualdo Tadino, for example, there is the agriturismo Domus Santa Croce, and in Montepulciano the Agriturismo Metina, with great deals for the New Year celebration.
Art city lovers have the pick of the crop, even though dogs are not always allowed into museums, with walks in the great parks and gardens. Rome has a variety of pet friendly accommodations listed on AirBnB, like the  The Luxury Suite in Trastevere, right in the city centre.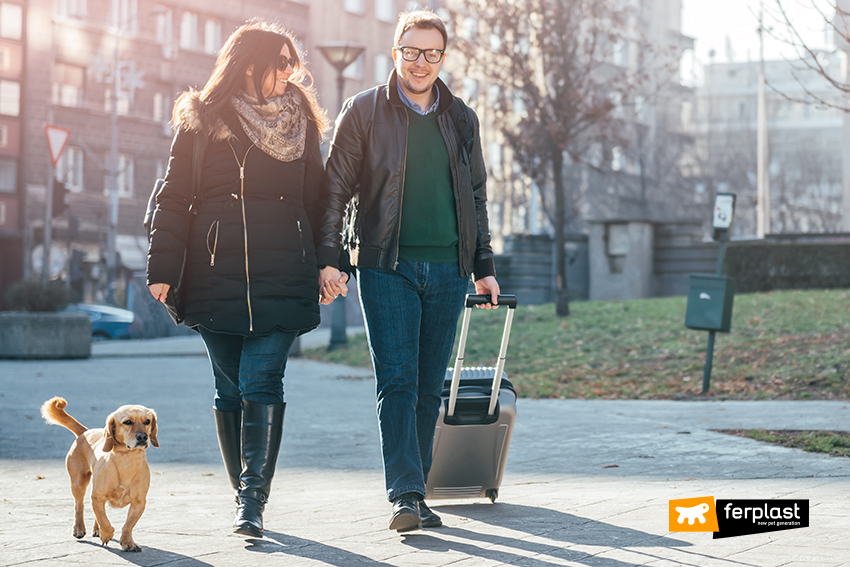 There is, however, always one big problem: what should be pack for our pet? Well, start with a nice blanket to keep them warm and cosy as you travel. Then there are the food dishes, the water bowl – like Ferplast's fold up version, a super handy accessory for when you travel. Don't forget to bring a few toys along, the dog's leash and, of course, the doggie poo bag holder!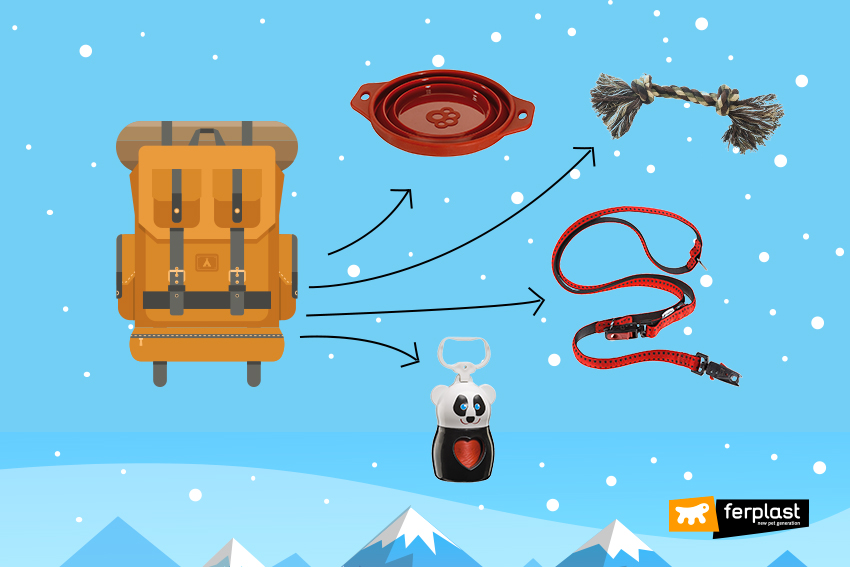 If you are planning a white holiday outing, then make sure the dog has a warm coat to wear, a waterproof one, and don't forget his booties so that his paws don't get sore from the ice-cold ground. Ferplast's Trekking Shoes are made of a highly resistant material with a thick, anti-slip rubber sole that come in a variety of sizes to fit any type of dog: S, M, L and XL.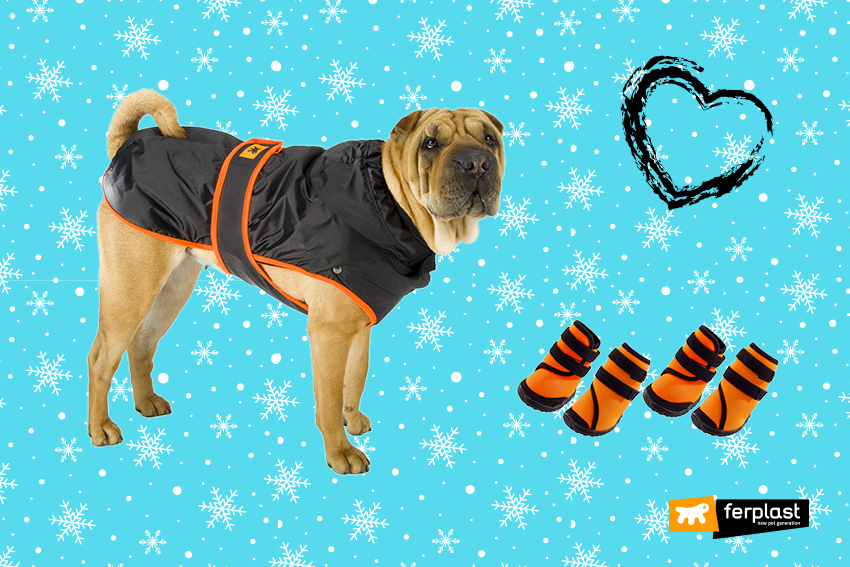 Ready to go? A nice holiday is a great way to let your dog or cat breathe some fresh air and have fun with the family and your holiday celebrations will be even more special!