Biodiversity is what makes our planet unique. In 2022, a few steps were taken in safeguarding it. In Italy, for example, the protection of biodiversity has entered the constitution.
But the thing that bodes well for the future of the environment and its inhabitants it is the positive discoveries balance in 2021.
What is the biodiversity?
The word "biodiversity" means variety of life forms, animals and plants on Earth. It refers to the number of species, genetic variations and the interaction of these life forms in ecosystems. Biodiversity is important as it guarantees balance. Each species fulfills an essential task in the environment and its disappearance can have a negative impact on the entire planet.
Factors that undermine biodiversity
The main causes that put biodiversity at risk are deforestation, intensive agriculture and urbanization. The situation is compromised even more by pollution and climate change, which has led to the emergence of particularly invasive exotic species.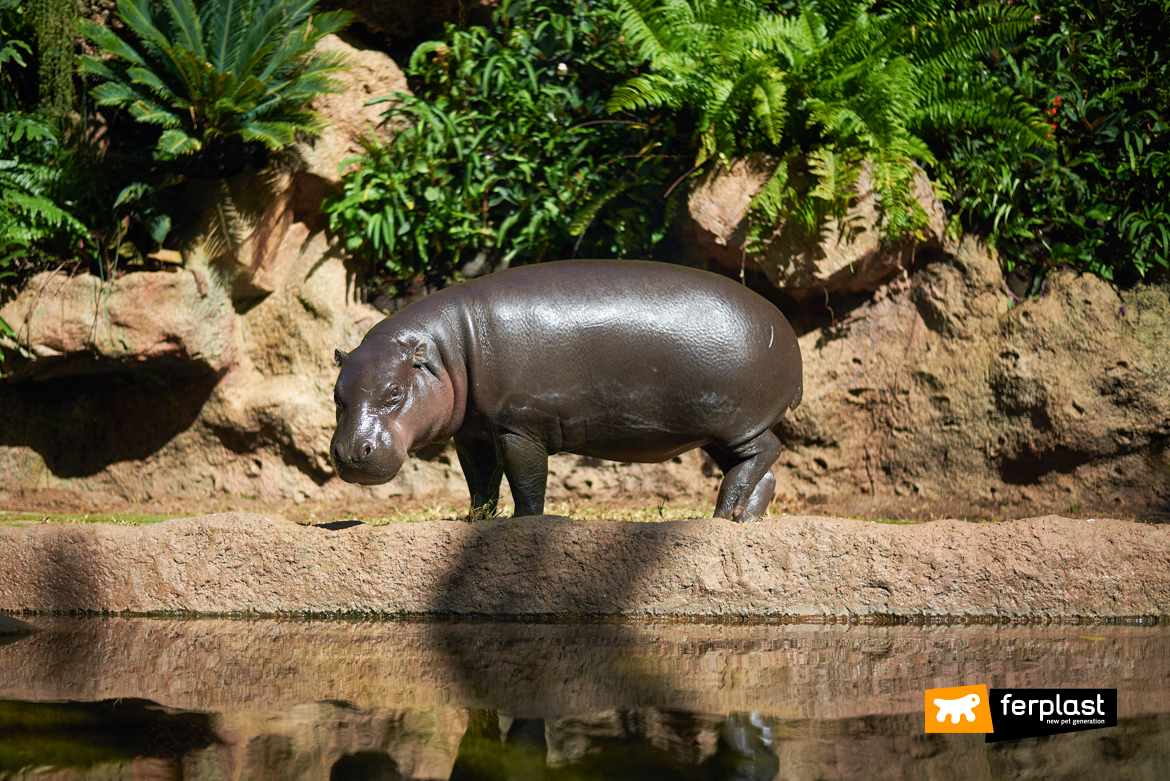 Biodiversity today
2021 was a significant year for biodiversity. Although the past few years have marked an unprecedented decline in biodiversity, with species at high risk of extinction, threatened or extinct, today there are seventy new species all over the planet. The annual report of the California Academy of Sciences in San Francisco found the presence of unknown animals and plants on five continents and three oceans. New species discovered in 2021 include: 14 beetles, 12 sea snails, 9 ants, 7 fish, 6 scorpions, 5 starfish, 5 plants, 4 sharks, 3 spiders, 2 pinnatulaceae, a moss, a pygmy hippo and a caecialino.
Special features of the new species
Scorpions discovered in Guatemala and Mexico are generally associated with arid and deserted landscapes. These new species, on the other hand, escape from predators by climbing forest trees.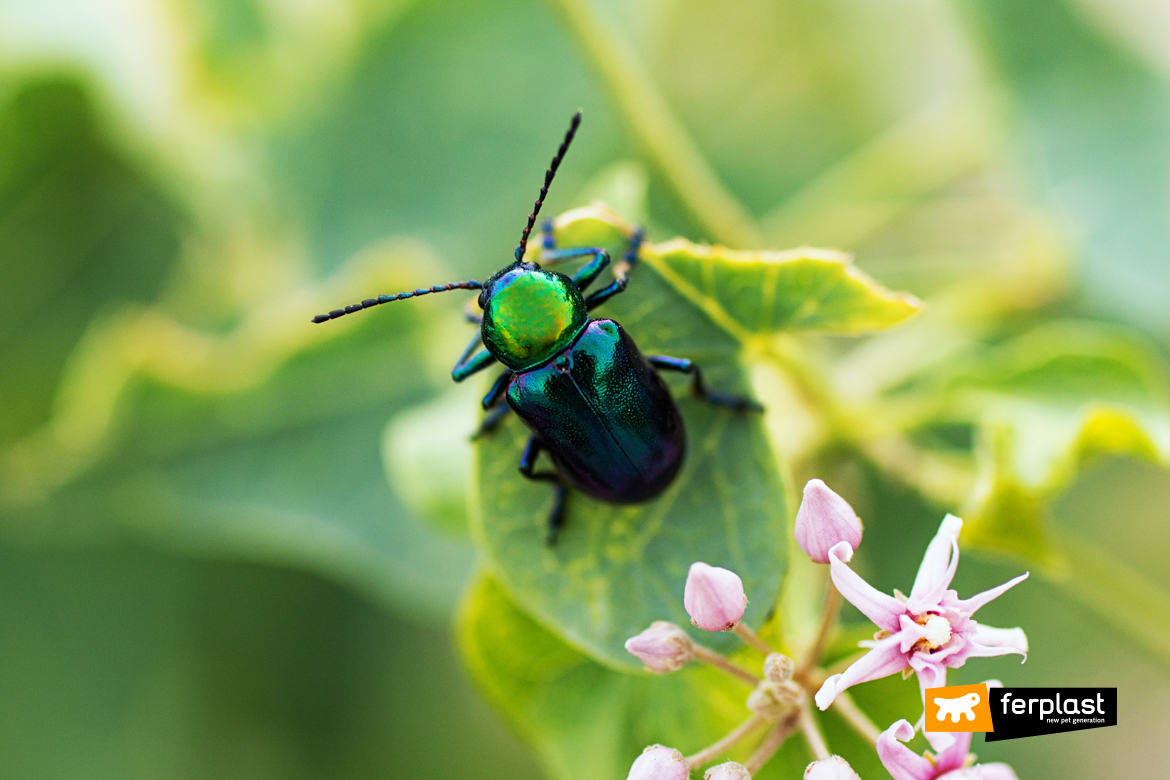 The three species of sharks discovered in New Zealand are bioluminescent, to blend in with the seabed.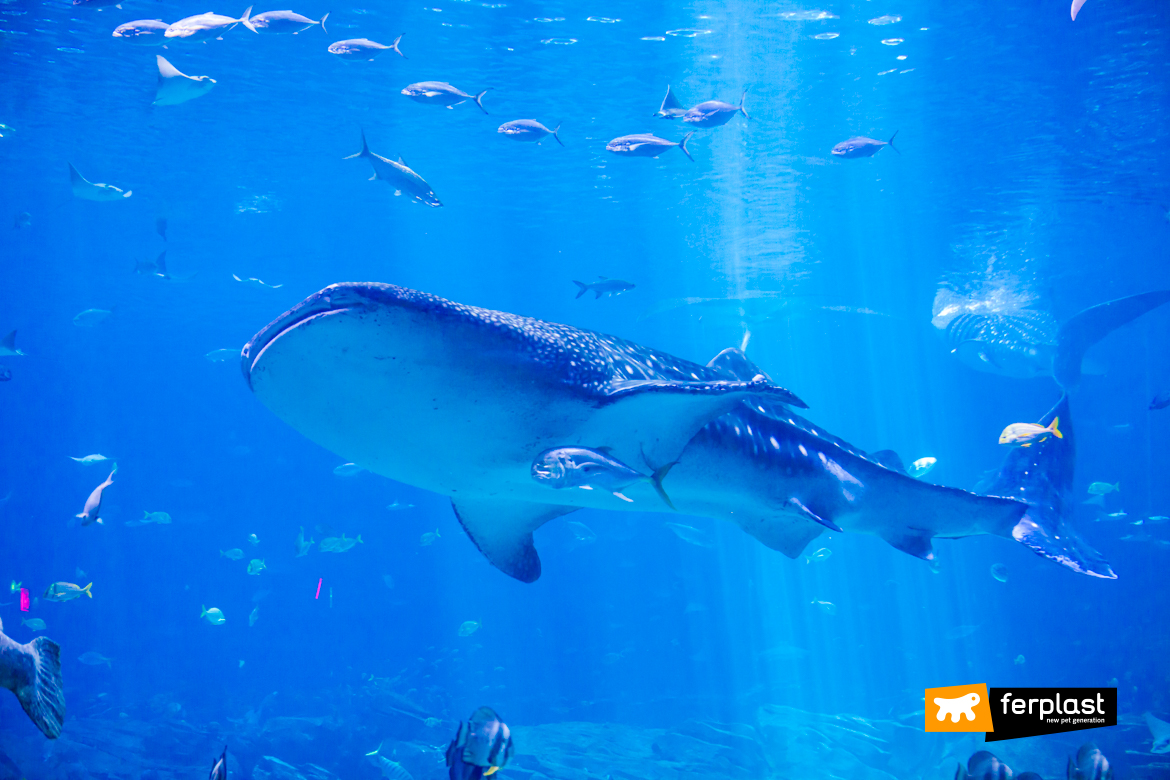 What is surprising are the colors, such as the bright colors of the beetle discovered in the Philippines (usually the beetles are monochromatic) or the bright orange starfish in the depths of Pasqua Island.
2022 will be a key year for biodiversity, as the meeting on the Convention on Biodiversity will be held in May. This meeting aims to create local strategies on a global scale that safeguard and increase biodiversity, committing and hoping for a change of direction compared to recent years.