How was your 2019? Our 2019, dear friends of Ferplast, was busy and full of wonderful moments, but judging by the photos and by the many reports that you sent us, it seems that yours too have not been so bad! As usual, the last article "Instagram Favorites" of the year will be a summary of 2019. Are you ready?
Sice 2019 has been a very special year, we want to fix the highlights that have made it unforgettable.
There have been many innovations and products released in these twelve months: the Glam Tray Bowls to put an end to the age-old problem of dirt caused by drops of water or croquettes coming out of the bowl; the Dog Inn box useful when you have just adopted a puppy or to teach a dog to manage its spaces. Then it was the turn of the soft fake fur and practical technical fabric beddings. One of the big news of the year was the collar with magnetic closure Matic, in the wake of the already patented leash carabiner: a success and a satisfaction for all of us, who have invested so much to make it happen, we hope you enjoyed it! This year we have also thought about puppies, dedicating to them the beautiful line of accessories: a layette complete with bowls, dispensers, carriers, leashes, harnesses and collars in pink and pastel blue tones.
Here are some of the best shots.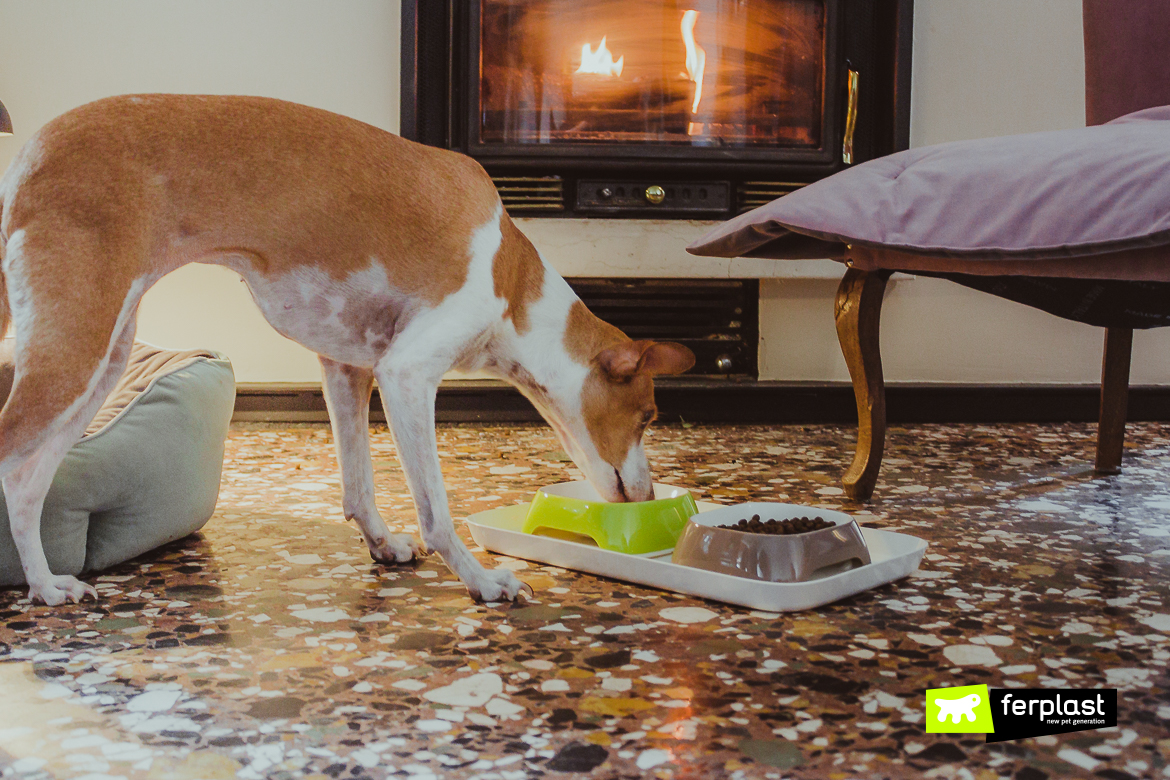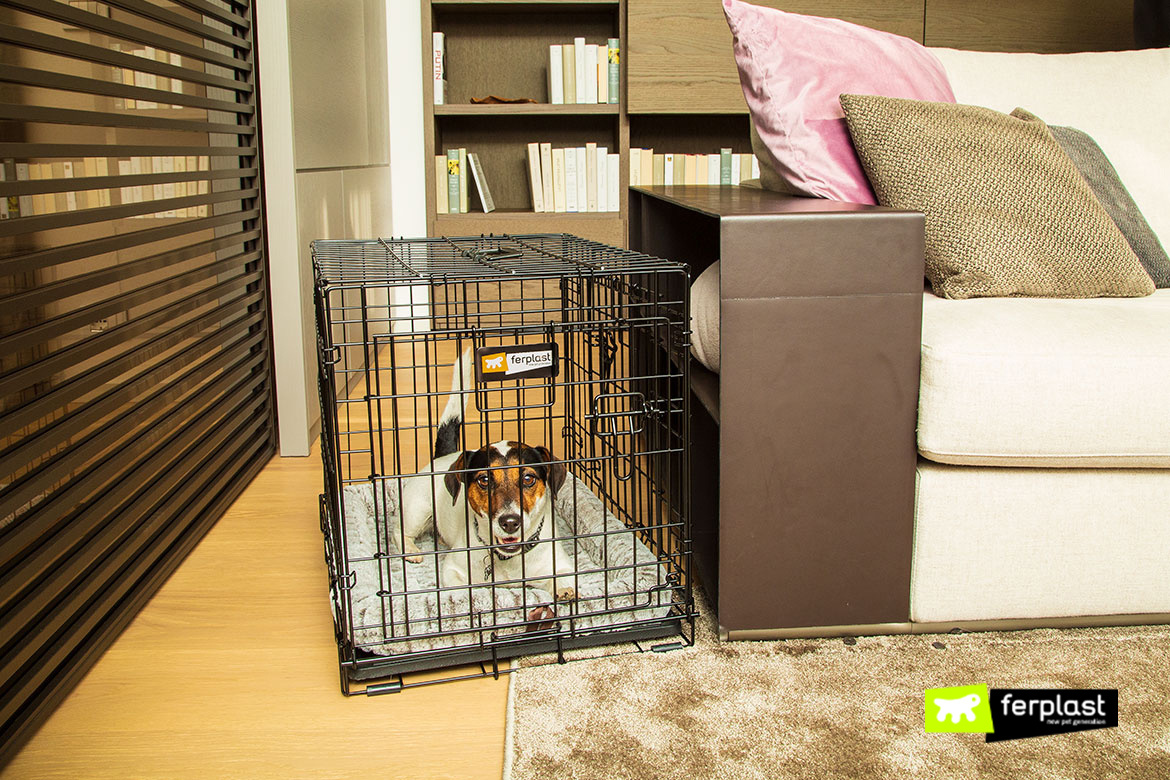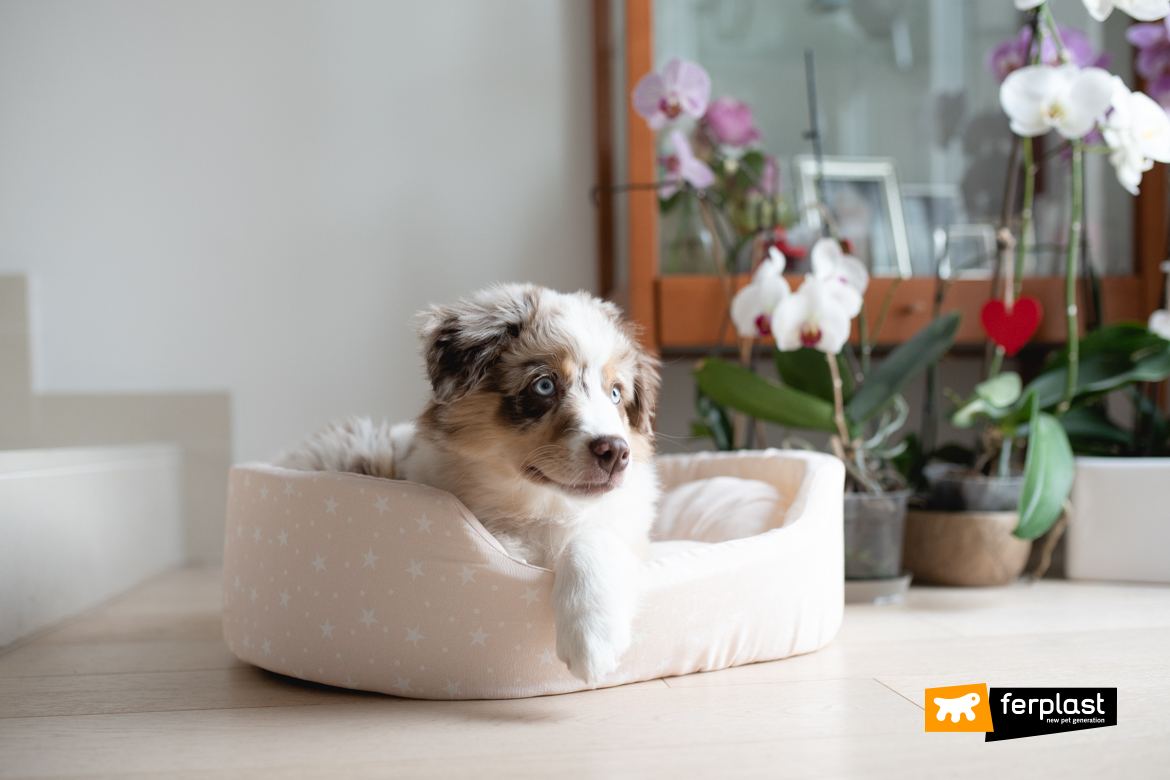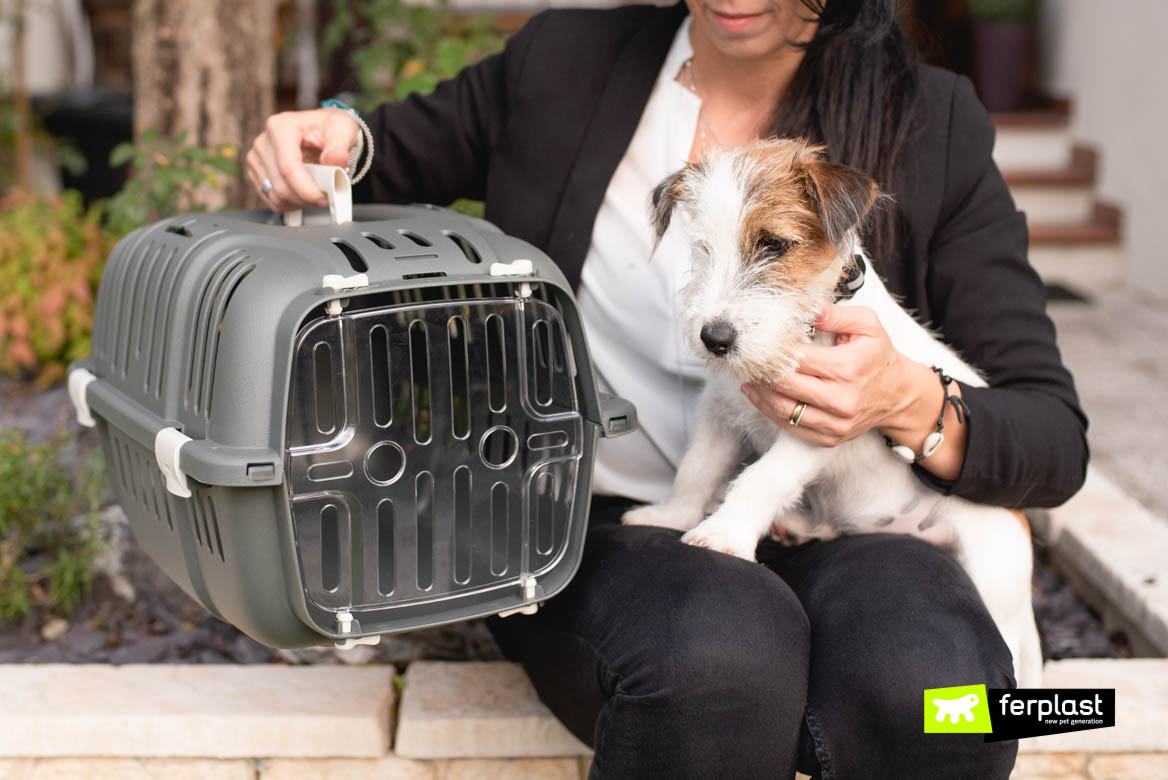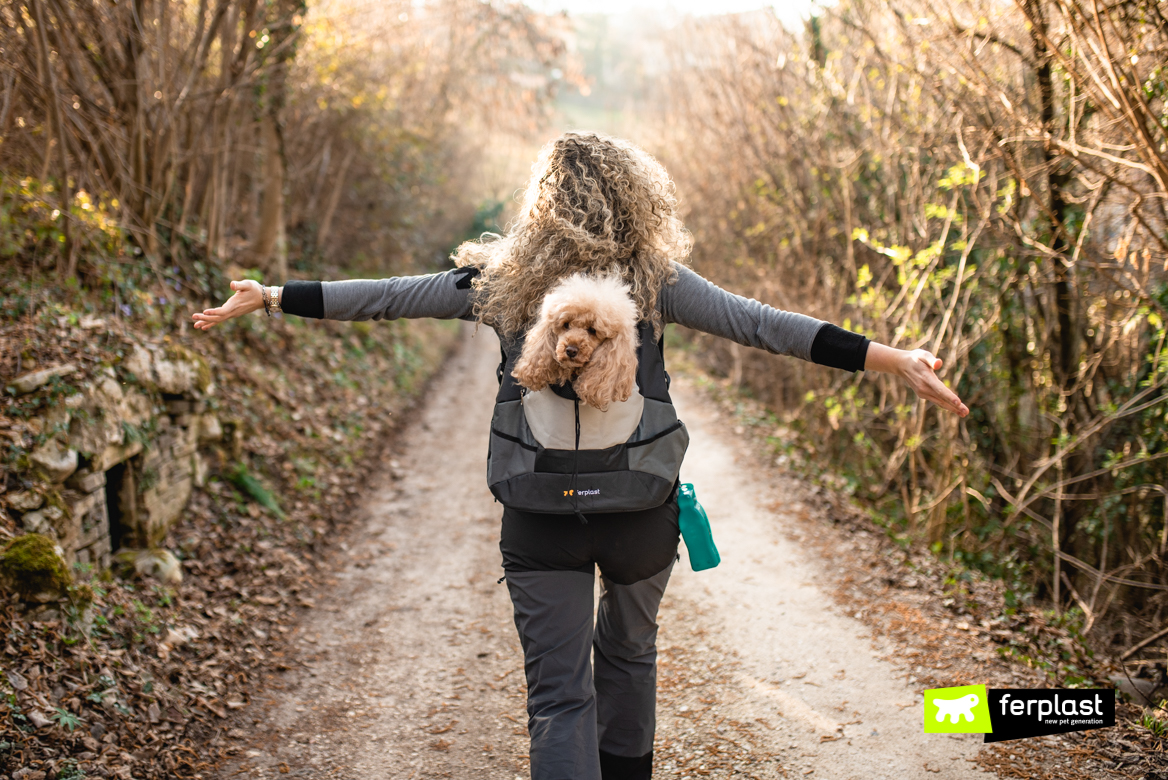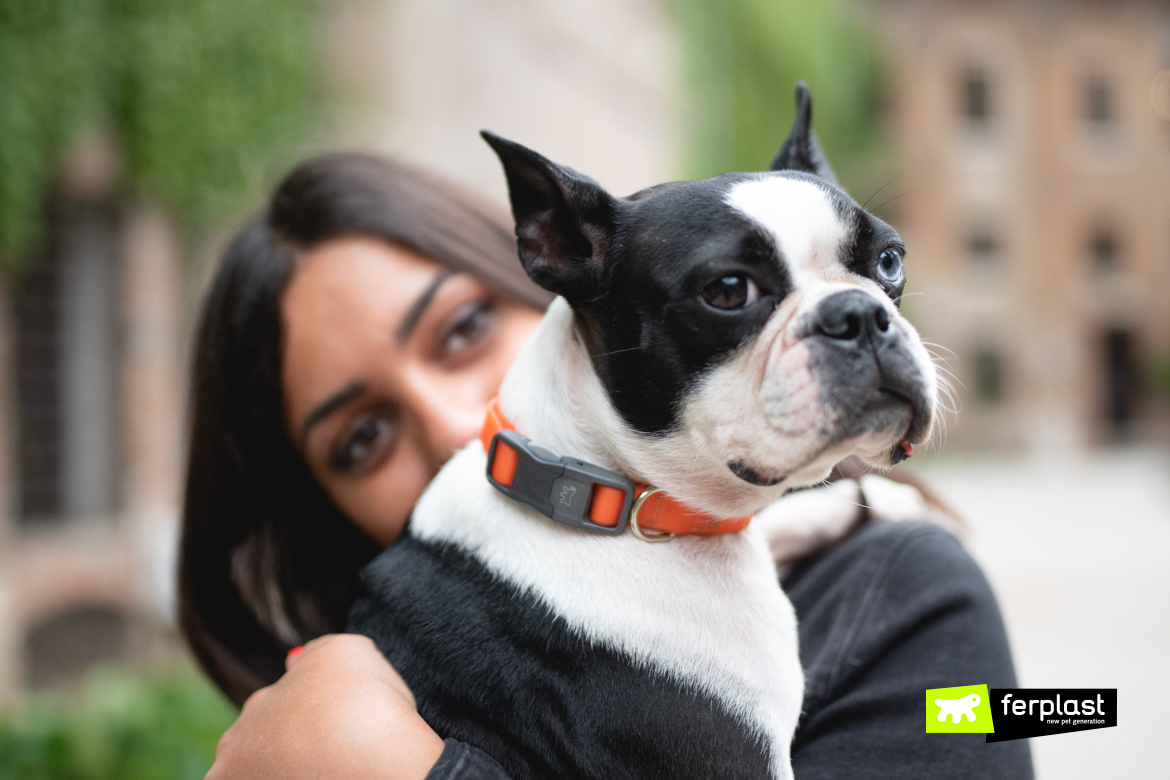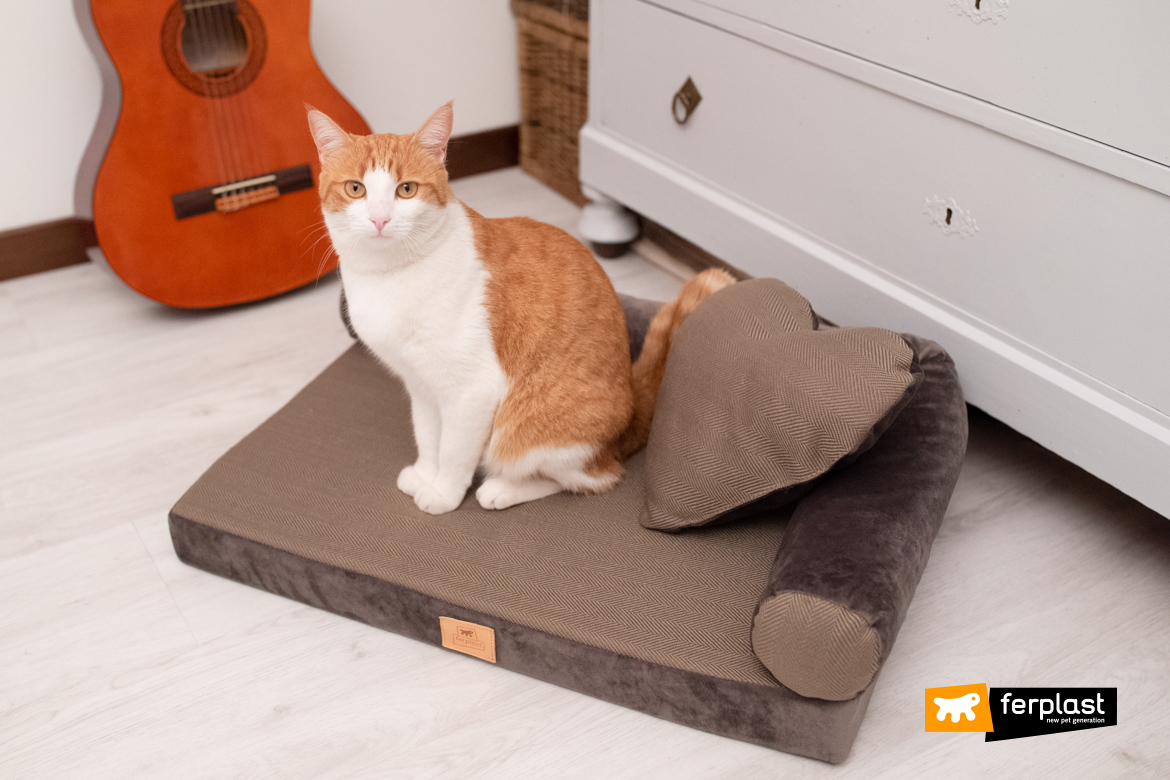 2019 was also the year of the Ambassadors! We have given this special honor to some of our most loyal customers: Dream, Dexter, Syd and Morrigan, Ciko, Jenny, Happy, Levante, Nala and Chaya … it was great to follow them on their adventures throughout the year! Who knows, maybe next year some of you will join the #FerplastAmbassador team.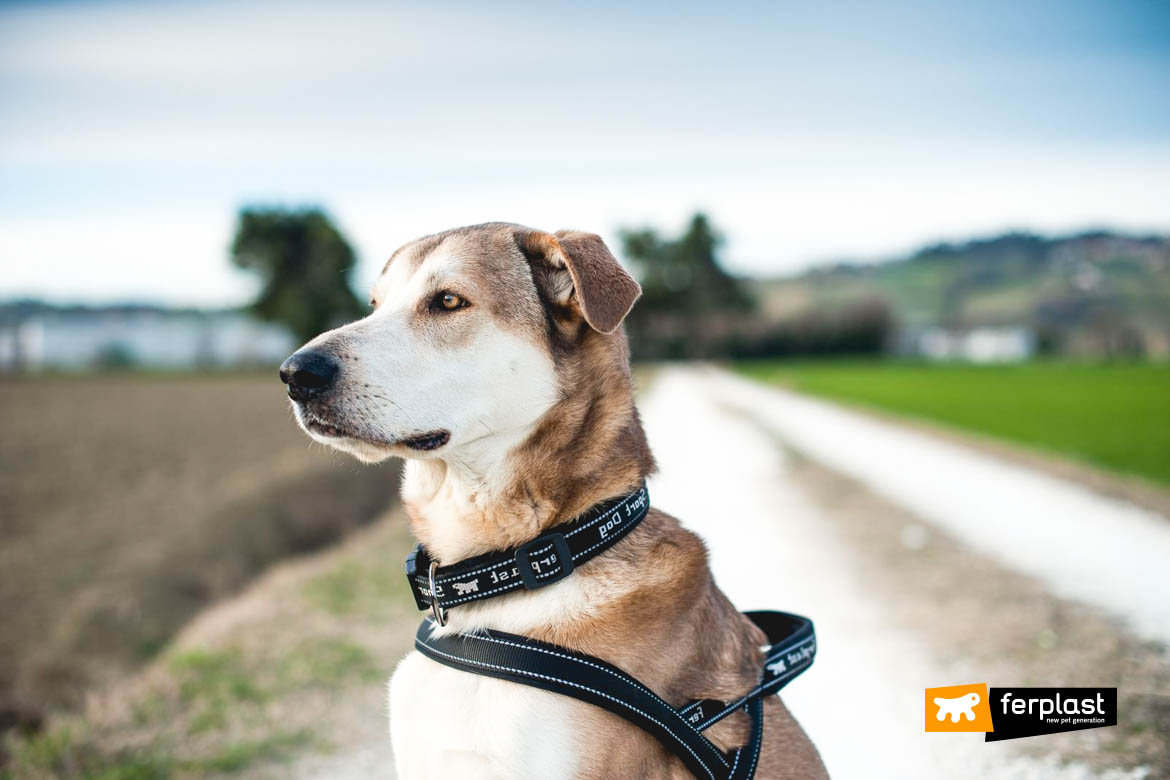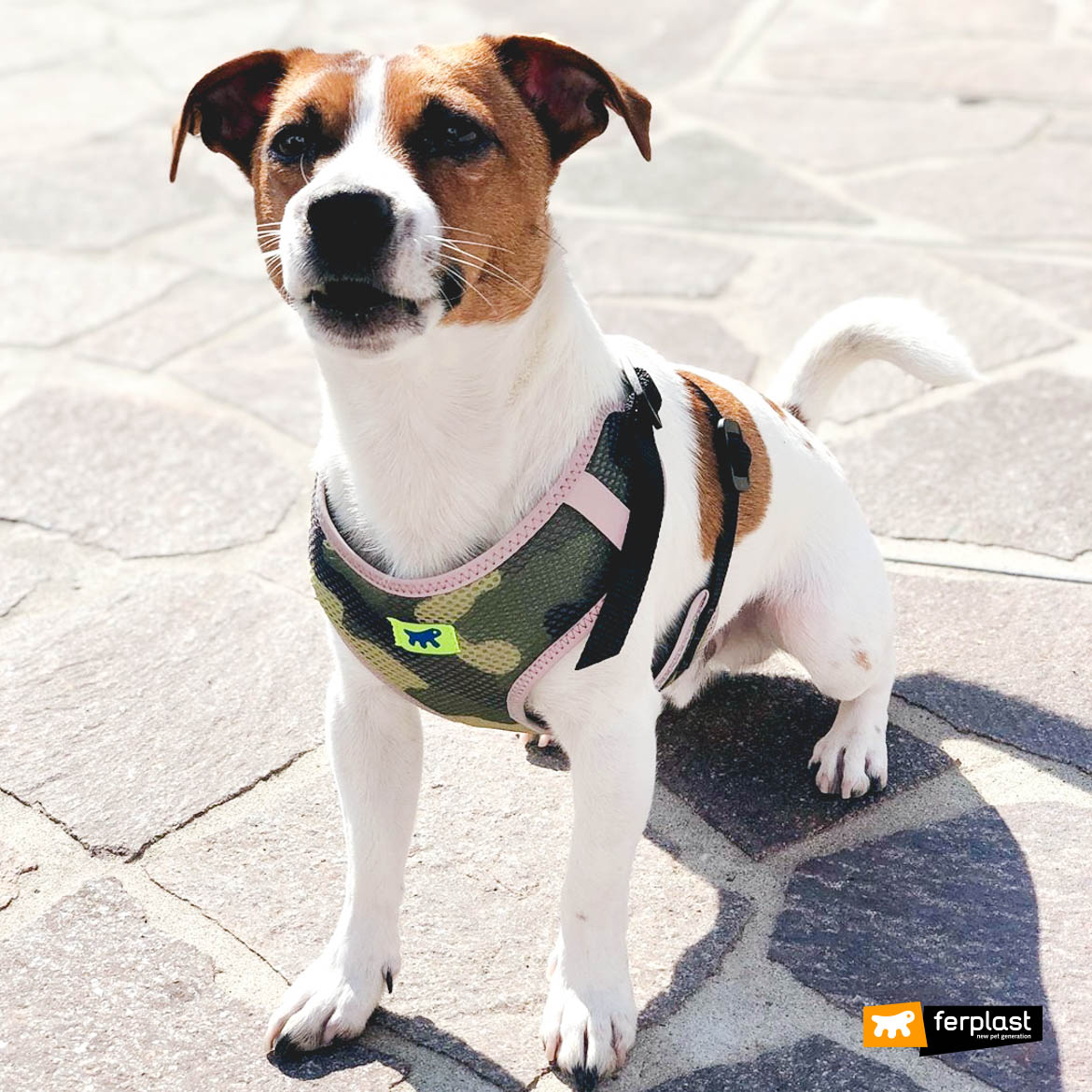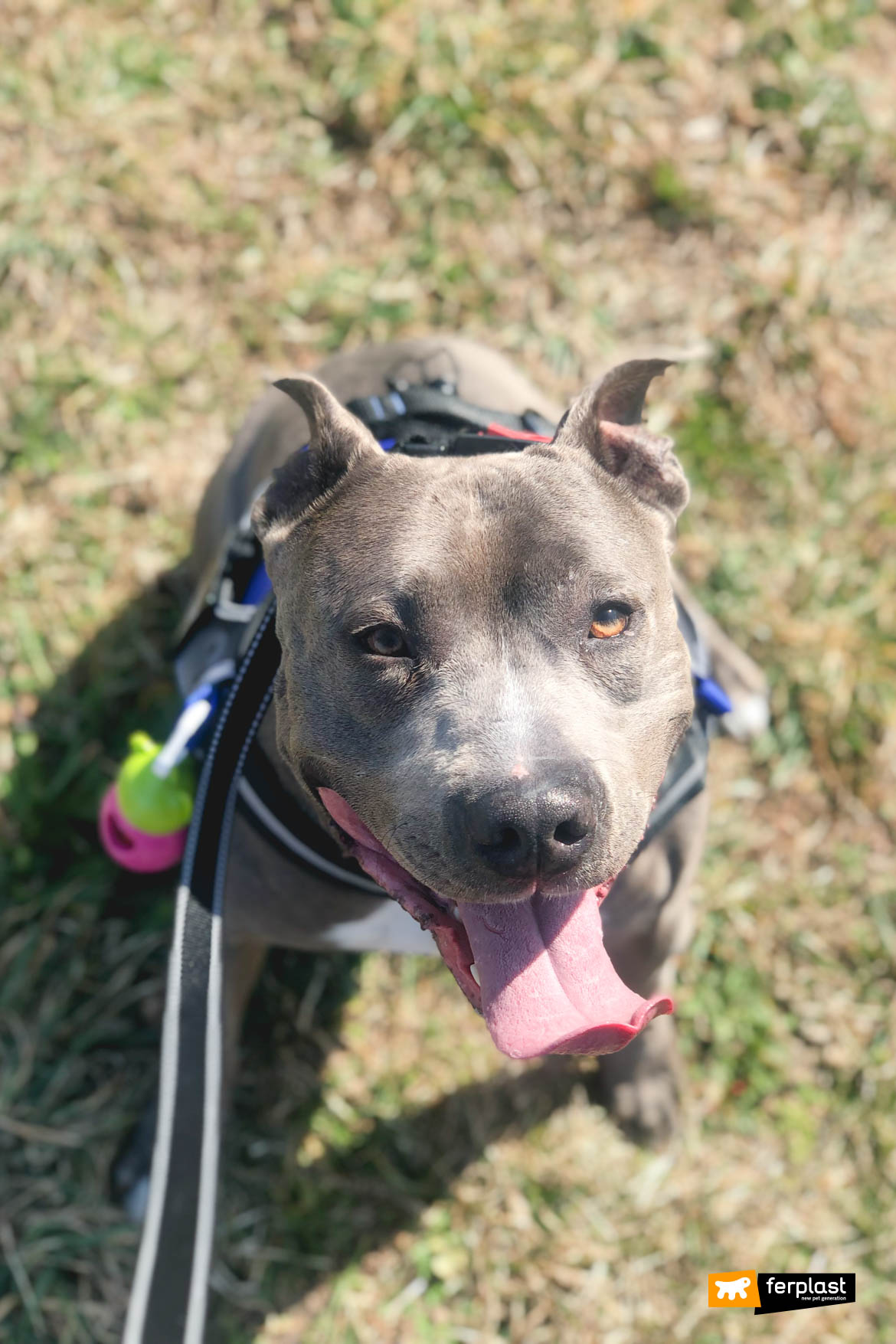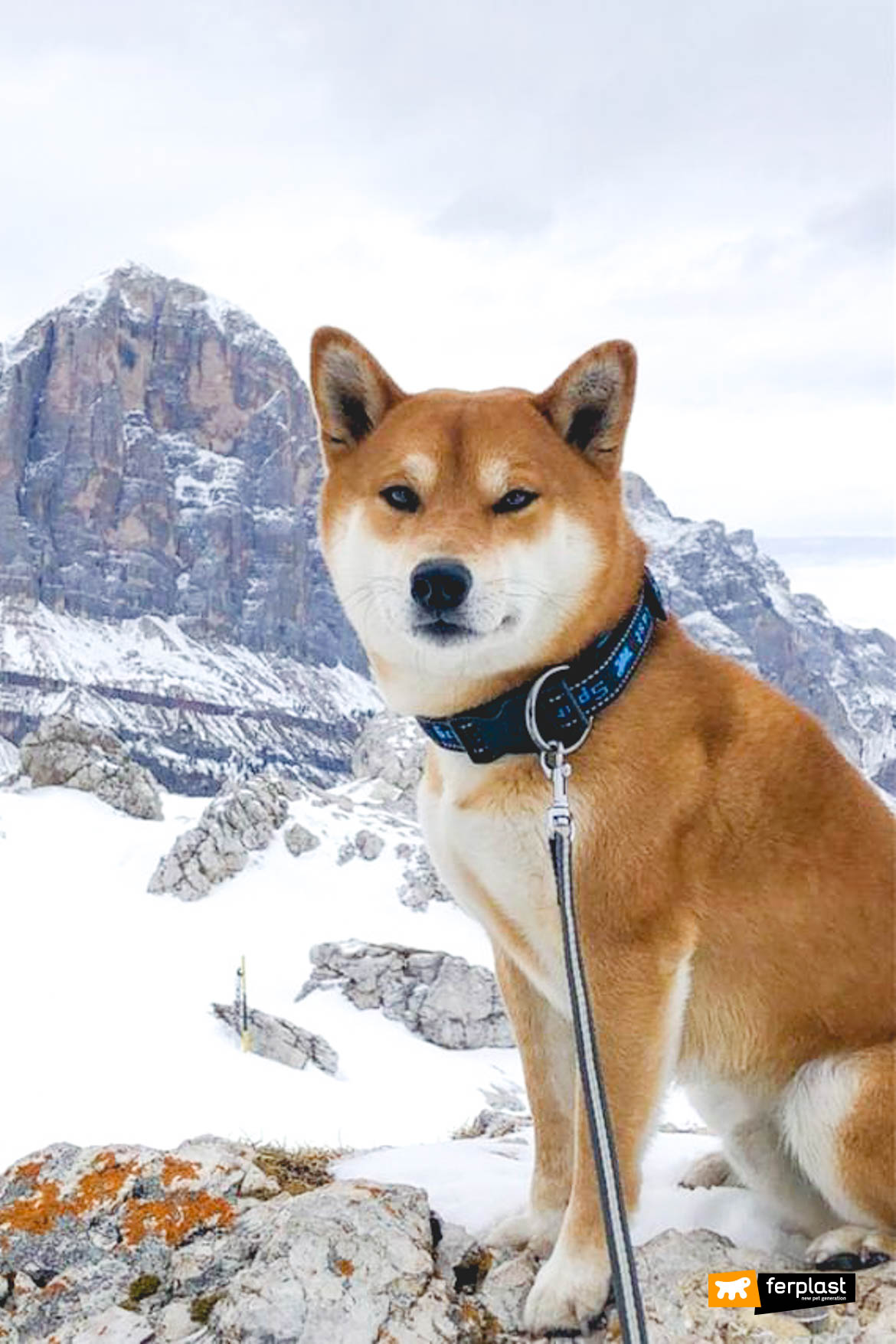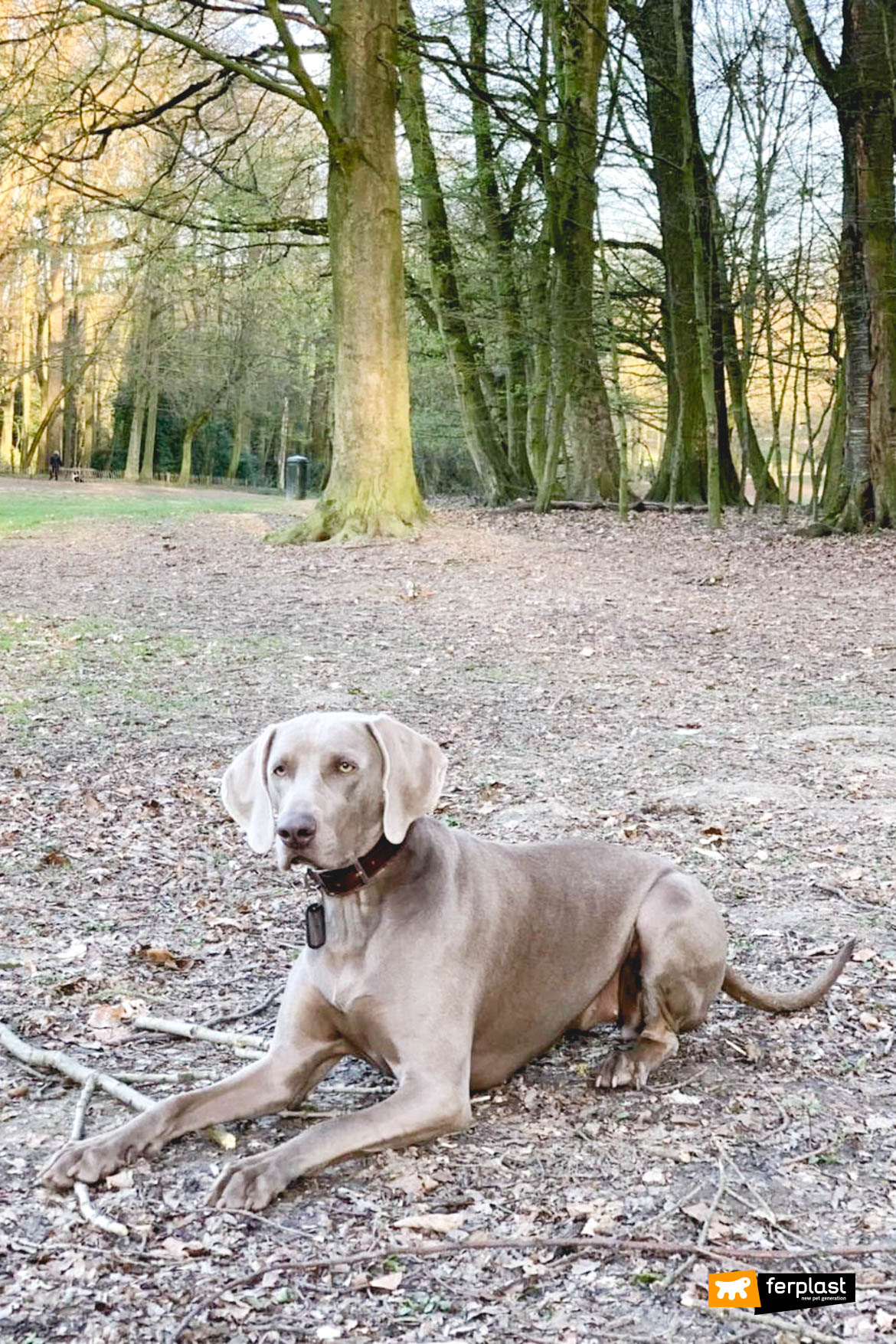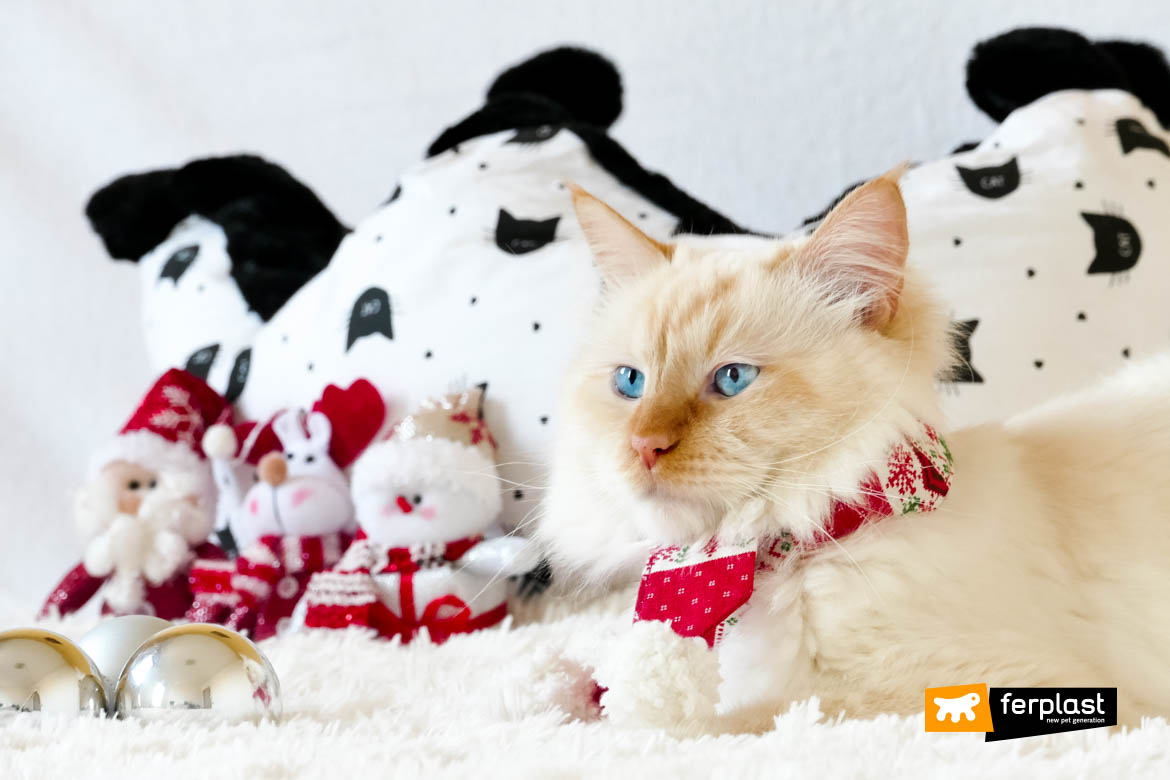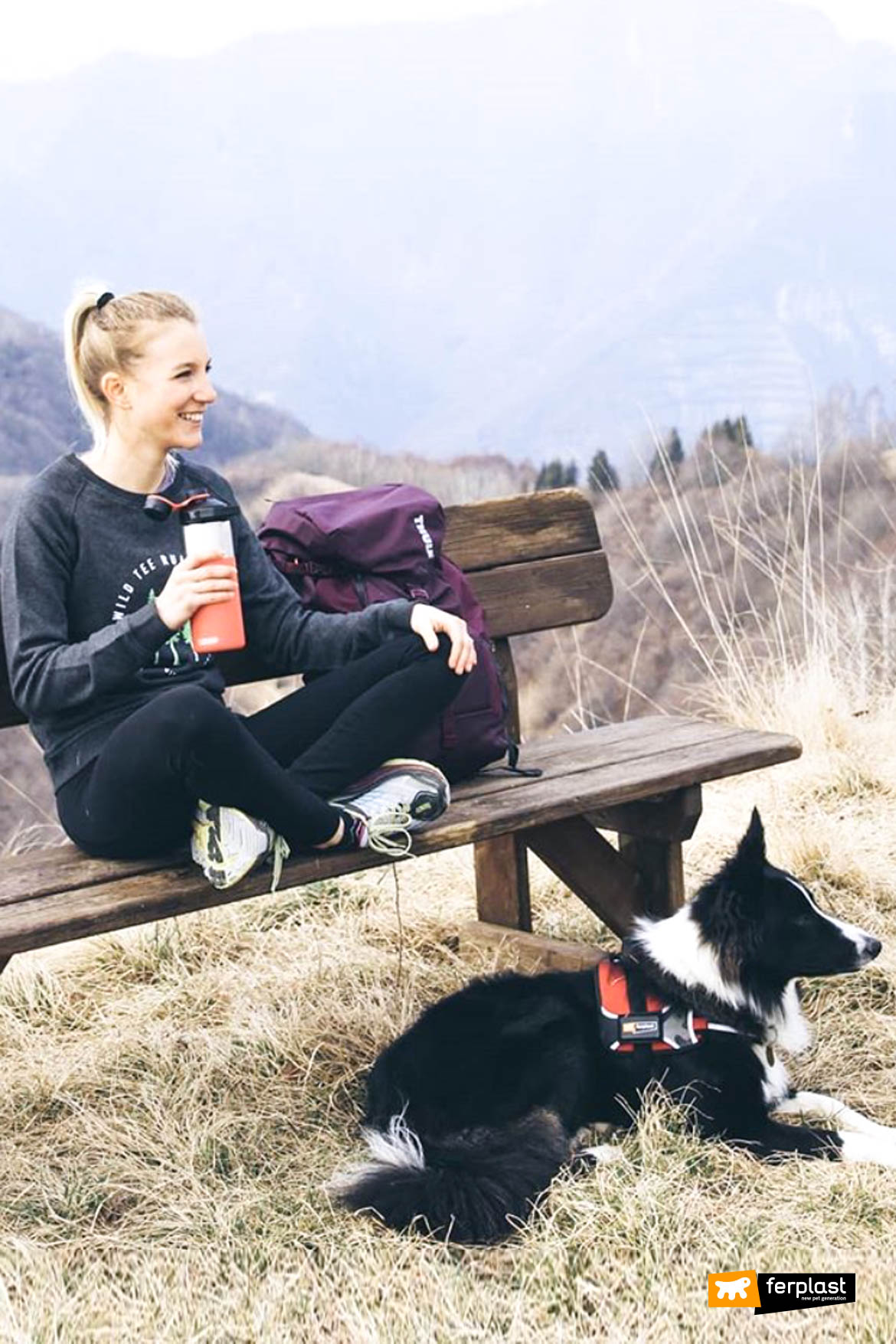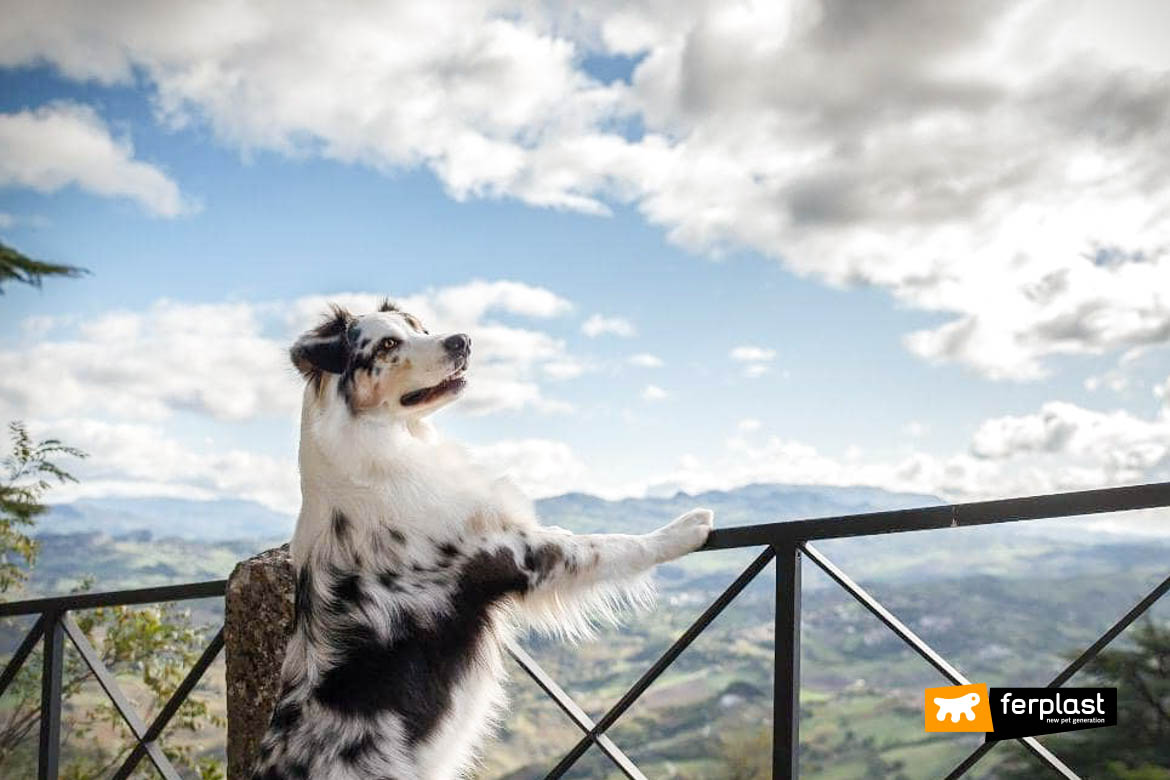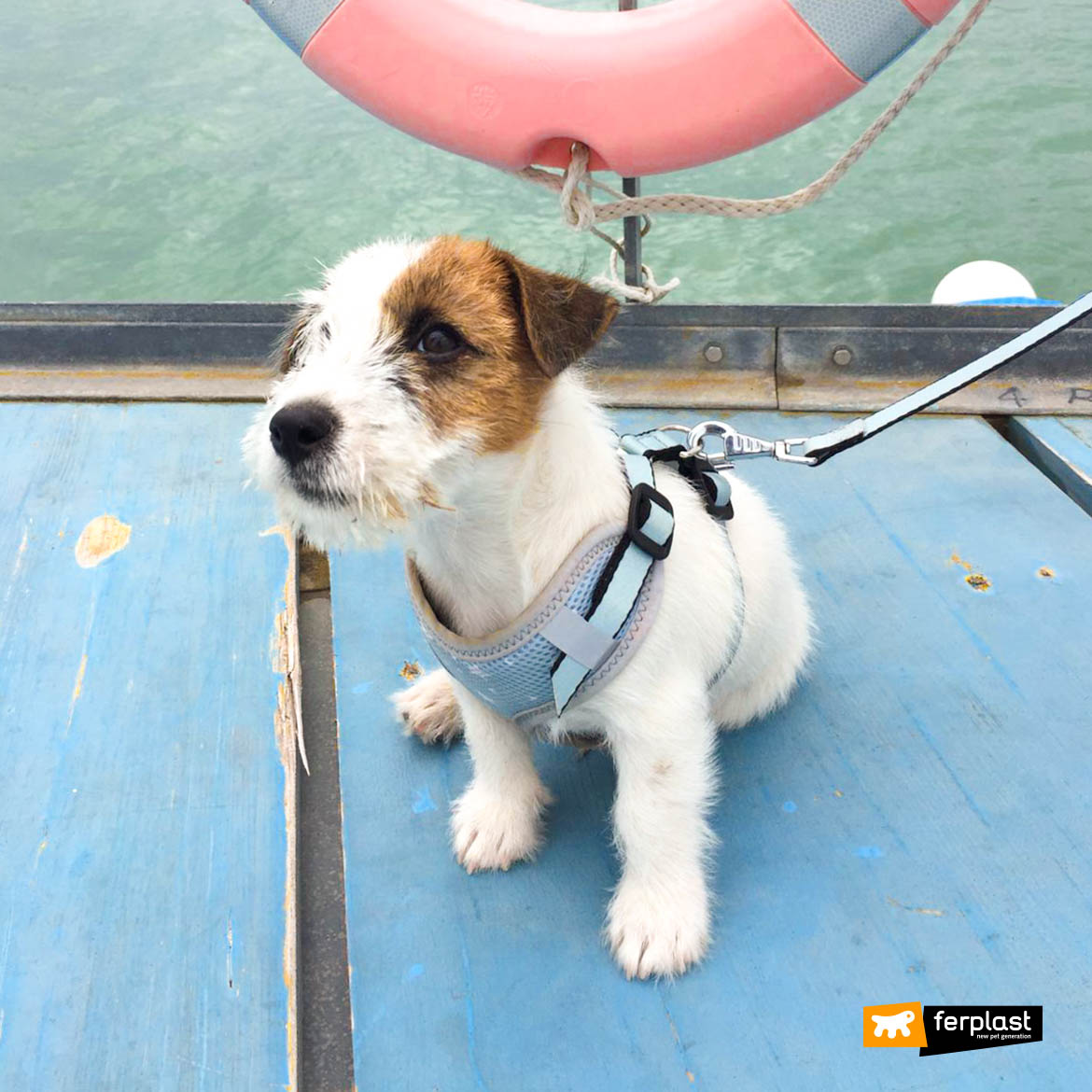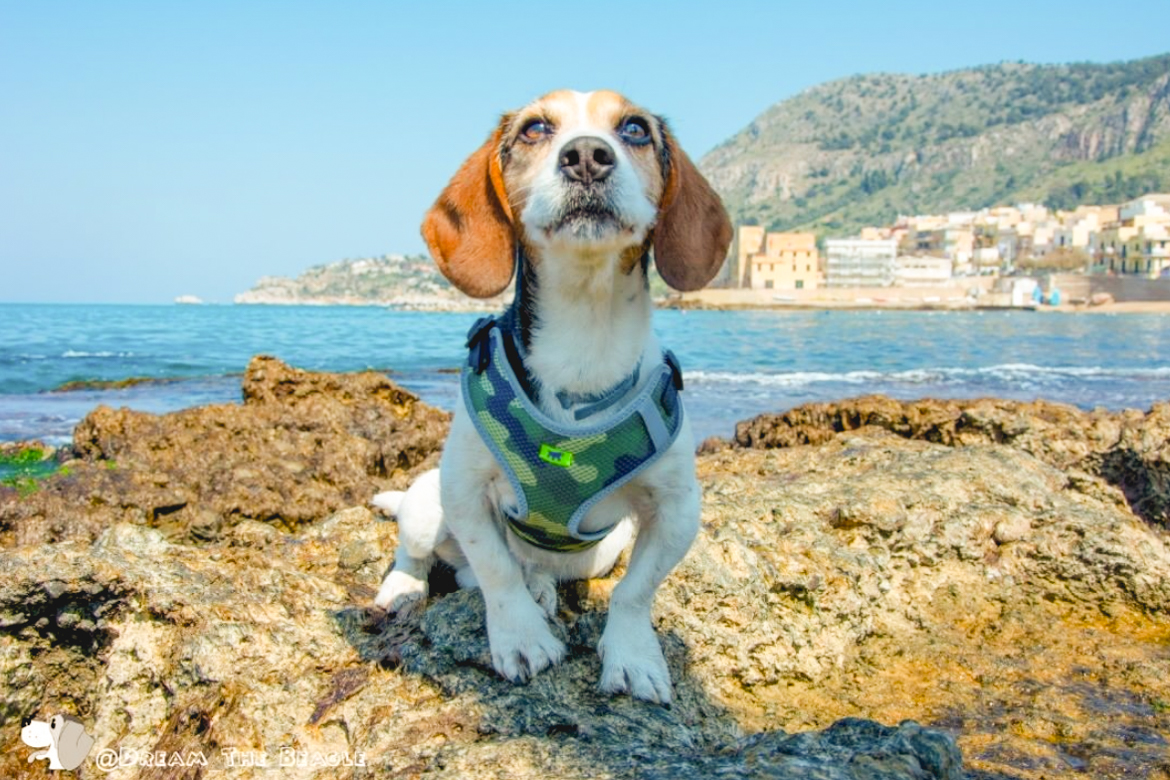 Our fans are not only Italian, for example in Brazil we have a very special and very active community, in fact in these 12 months we have received photos and videos, often directly from the beach, of many customers. The two inseparable brothers Chihuahuas Baloo and Mogli; the beloved dachshund trio formed by Dakota, Darwin and the new entry Dante; the cat star of the Brazilian soap opera "O sétimo guardião" Gato León and the trainer Anderson Gonsales with his adorable four-legged students. Did you already know them all? We present them here.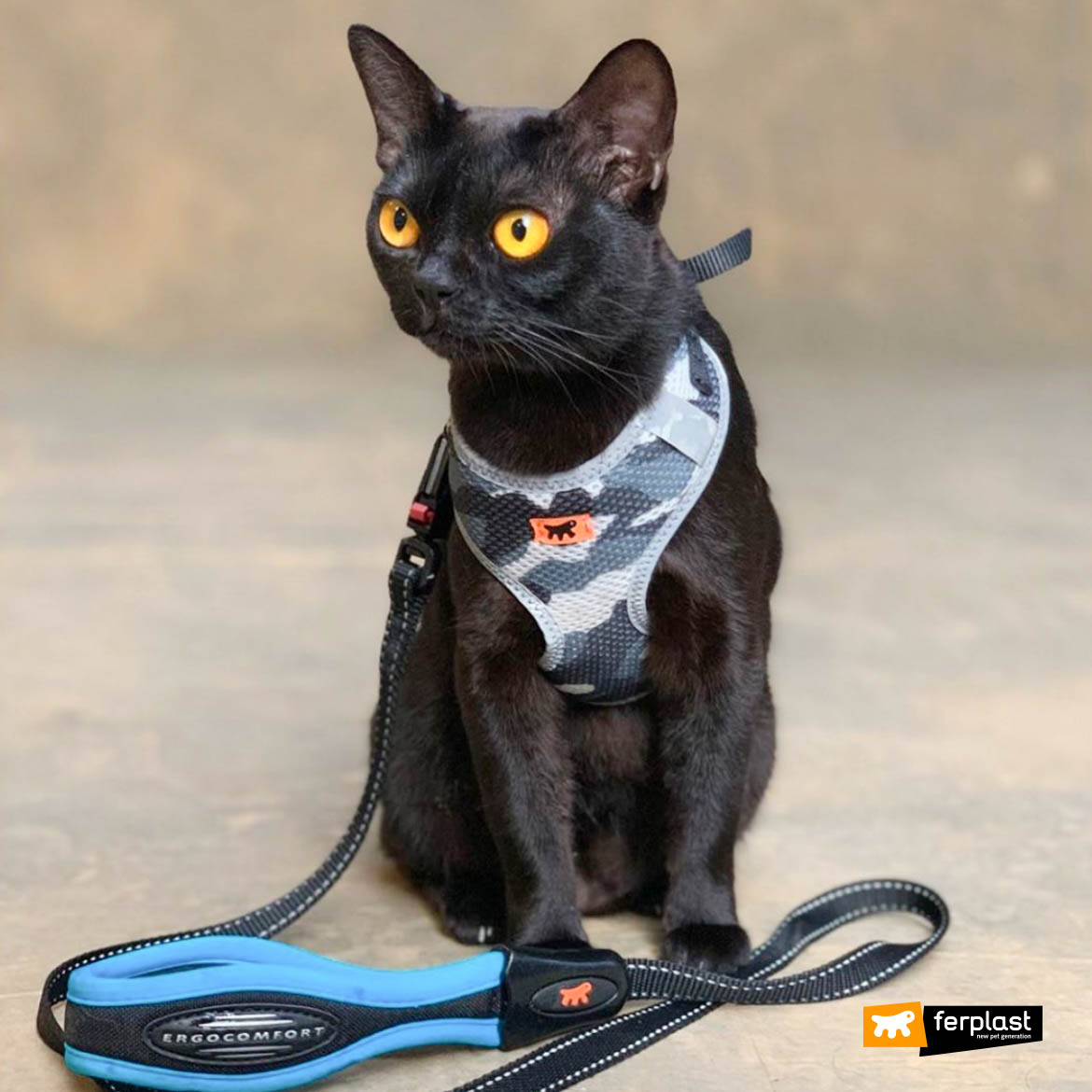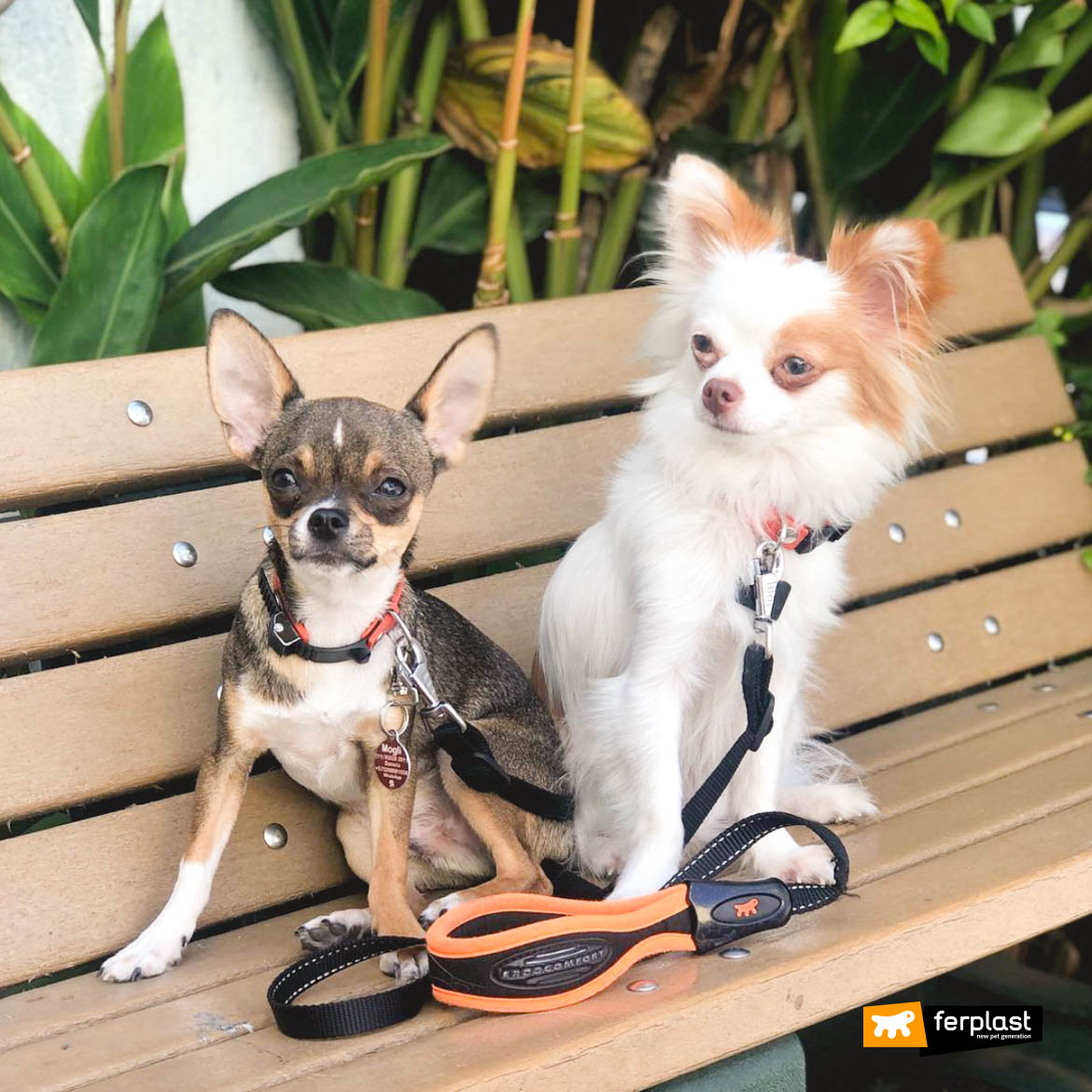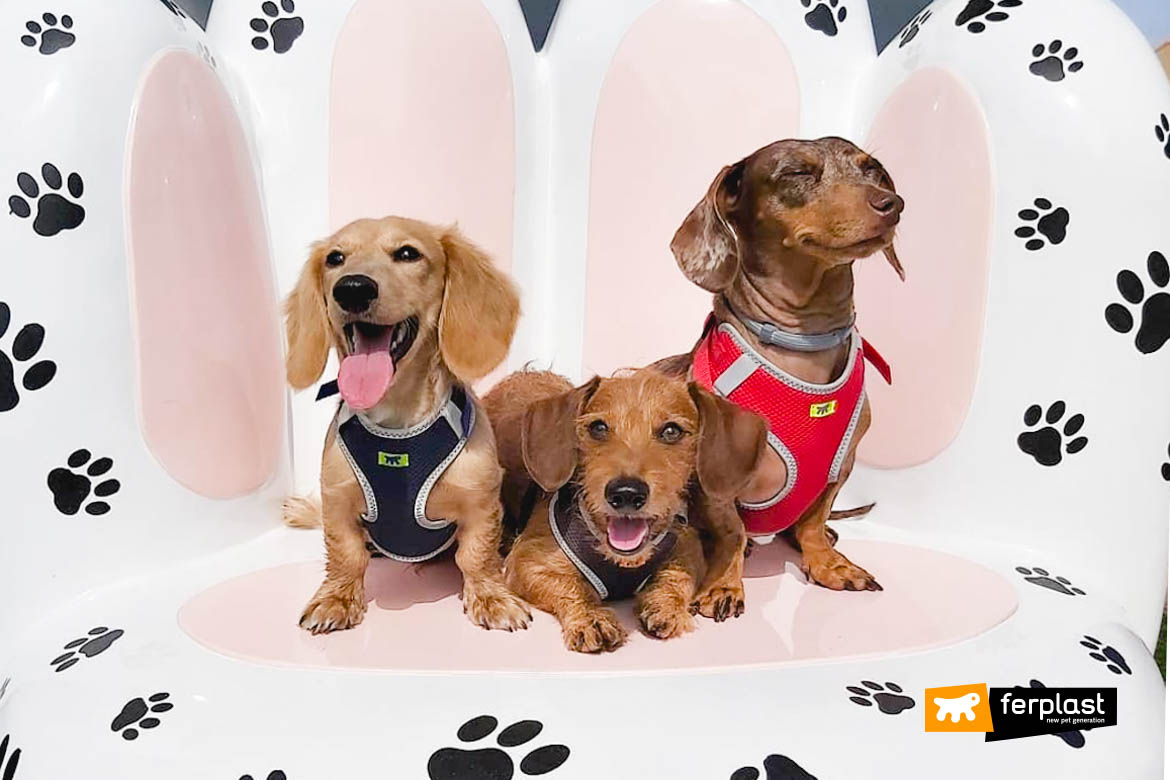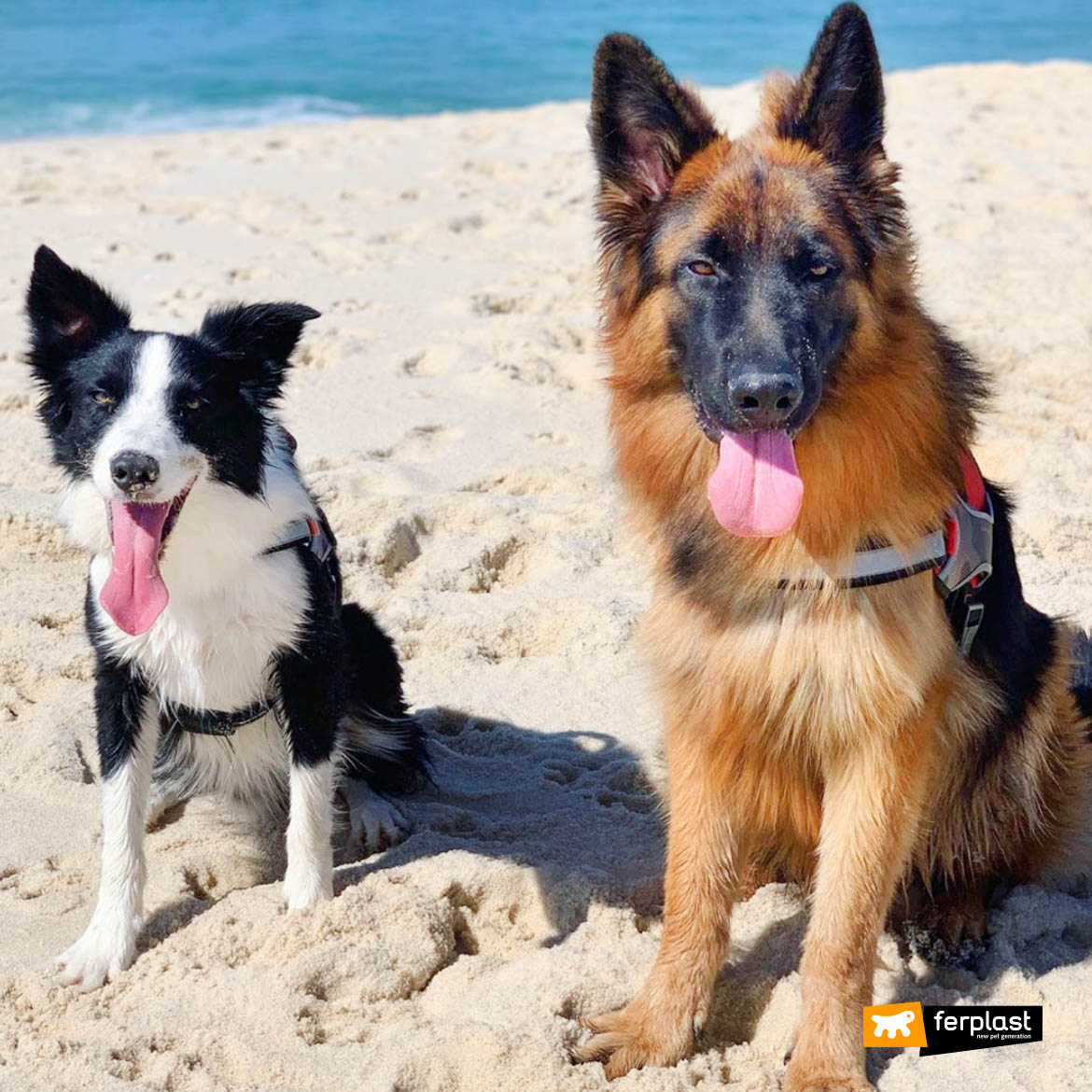 Thank you all for your constant support and for making 2019 so unforgettable! We always wait for your content to be shared on social media. We wish you a happy 2020!