Now that the summer holiday period has almost come to an end for us all, the time has come to take stock: which city is the most pet-friendly of all? Both within Italy and beyond the national borders, there are many super-equipped destinations that welcome our animal friends with open arms. Let's explore them together!
Hotels, resorts, cafés, restaurants, clubs and more… it seems that there are many cities around the world that think not only of our well-being, but also that of our cats and dogs, in order to offer the possibility for pet owners to travel and move about with greater freedom, with their furry friends in tow.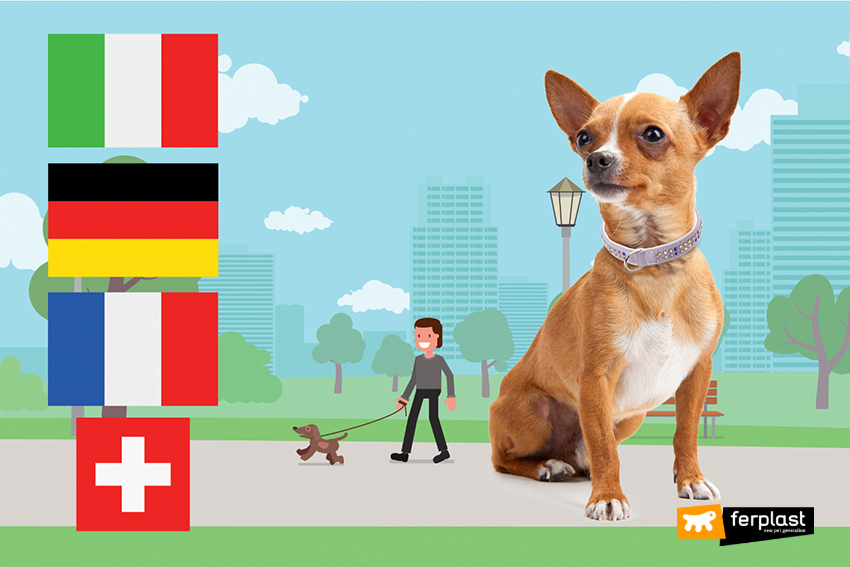 In Italy, the Riviera Romagnola is the ideal place for animal lovers. The area boasts the highest percentage of hotels that permit animals. Along the Adriatic coast, moreover, there are numerous places that offer special menus for our furry friends, proposing yummy snacks and delicious dishes. Two other tourist destinations worth mentioning are Abano Terme and Alassio. Amongst the cities rather, Turin and Milan excel overall.
The most pet-friendly foreign destinations are in Europe, with merit going to France and its cities of Lyon, Nice and Cannes (although in the Côte d'azur, the prices are a tad higher!). Zurich and Berlin are no less pet-friendly, where even here Fido can sit next to us in restaurants and fast-food outlets or, if small in size, can be welcomed on public transport and on the Metro.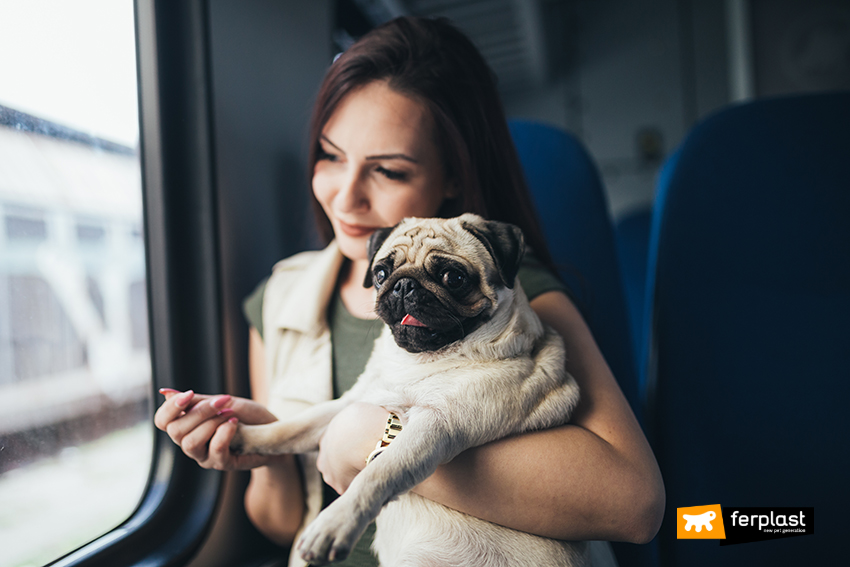 Tel-Aviv has recently earned a new nickname, being "Kel-Aviv", from the Hebrew word "kelev" meaning dog. Dogs strut along the streets and are welcome in most bars and restaurants, even the high-end, as well as on buses, trains and in taxis. Many shops also have a bowl full of fresh water for thirsty four-legged friends at their entrance.
Besides the dog parks and beaches, San Diego and many other cities in California offer plenty of locations equipped with a dog-friendly patio – some even having chairs and small sofas for them. National Dog Day was also recently introduced, being a day dedicated to celebrating its pups.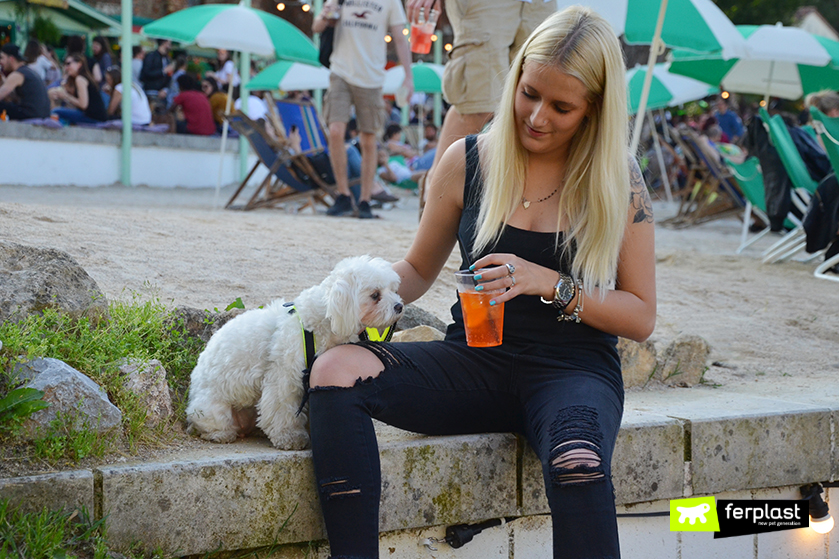 What other pet-friendly cities have you discovered this summer?