September is the month in which we return to our jobs or go back to school, but it is also the month dedicated to fashion. If we had to choose an accessory that best represents this period of the year, there is only answer… the BAG!
Some accessories come and go, but one detail that we can't do without, which completes any look, is the bag: large, small, carried in your hand or using a shoulder strap, with long or short handles. The thought of returning to the classroom made us think about the best models to offer you for the coming months, which will give you a great look and, at the same time, will be a comfortable shelter for your four-legged friend!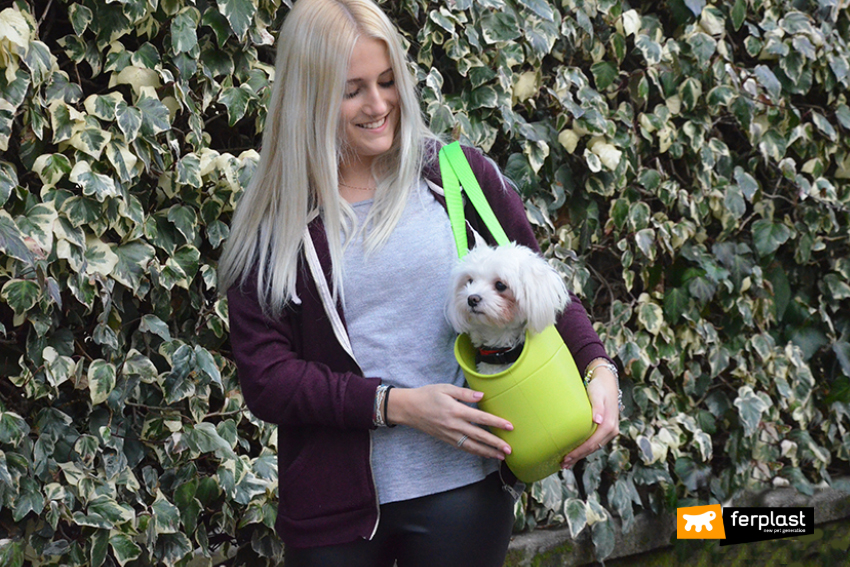 Do you love simplicity and desire a timeless bag? There's no doubt about it: Ferplast's With-me Bag is made for you. A real gem of Italian design, made from EVA (Ethylene-vinyl acetate), a special type of rubber, which is non-toxic and super resistant. It can be carried in your hand or using a shoulder strap, depending on how you prefer to adjust the handles. With-me comes in a number of stunning colours – blue, pink, green, blue and dove-grey! It is not only beautiful but also safe and it is perfect for carrying furry friends weighing up to 8 kg.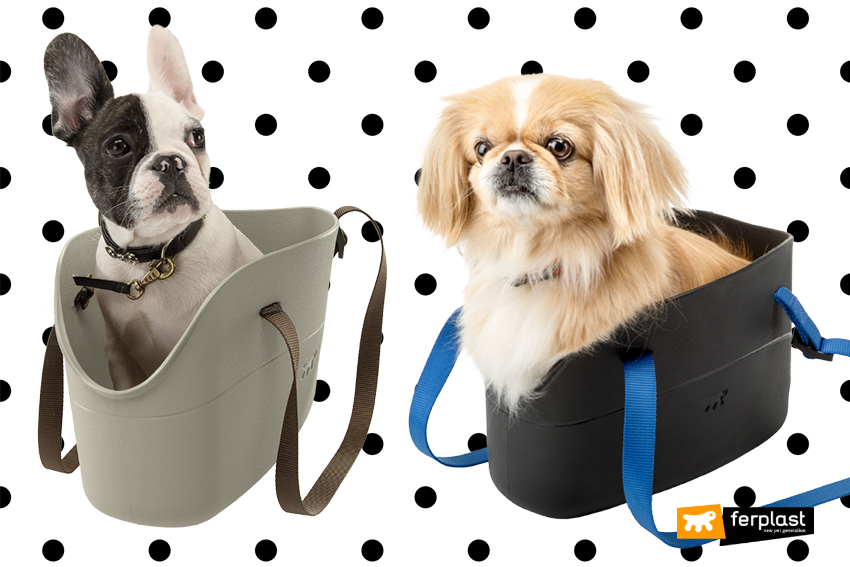 Are you a practical girl who adores comfort? We have the answer for you: the Trip backpack, from a 1980s cult object to a revisited accessory in an original fashion version, spacious and made of cotton fabric with a denim or knitted print. It has adjustable nylon straps for carrying your back on your back or in front of you and can be closed with a handy drawstring. Perfect for short trips with furry friends who weigh a maximum of 6 kg.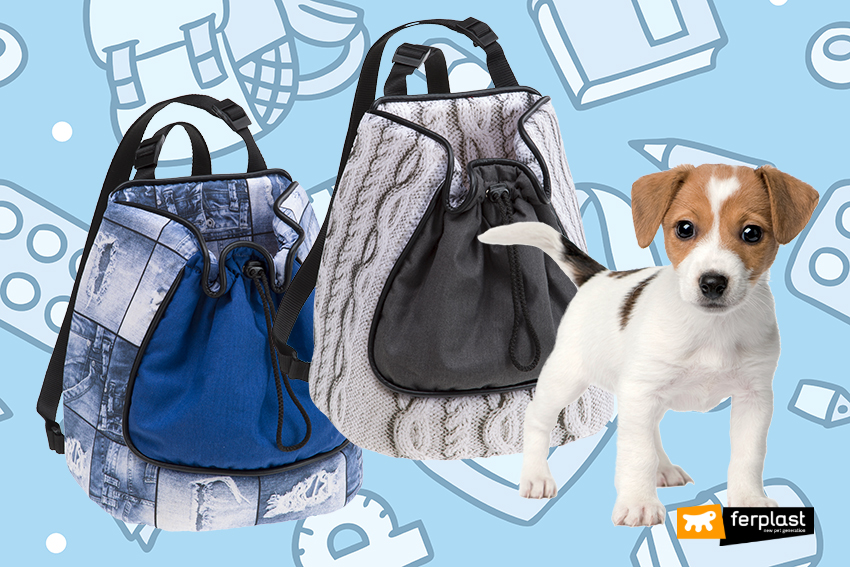 For real trendsetters, who can't resist shopping, Ferplast suggests the Tresor bag. Tresor is its name and it is a real treasure! Made from faux leather and cotton, it comes complete with an inner cushion and padded handles to ensure the utmost comfort even after having worn it for many hours. An It Bag that can be carried in your hand or on your shoulder, with a safety strap to attach to your four-legged friend's collar or harness (this model also has maximum capacity of 8 kg). Cleaning it is child's play; all you need to do is choose among the colours available: pink and grey, black and grey or white and blue!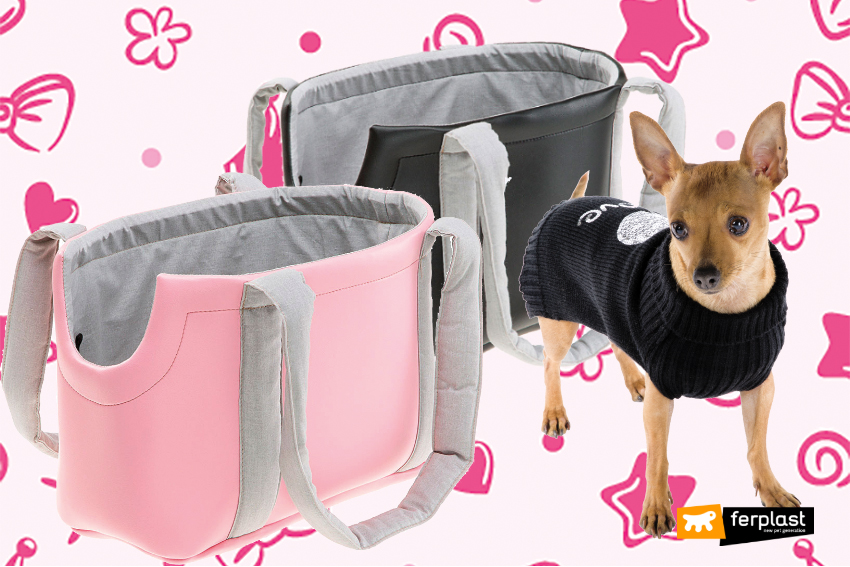 Which of the three options suits you and your dog best?