Even if Christmas has just passed, the desire to listen to Christmas tales is still there.
What are the Christmas stories starring animals as main characters?
The Legend of the Robin
Here is the first story that comes to mind when we think of Christmas and animals. In fact, the legend the robin explains why this breed has a red spot on their chest.
The story features a small brown bird who was in Bethlehem together with the ox, the donkey, Joseph, Mary and baby Jesus.
One night it happened that, while everyone was sleeping inside the cave, the little bird noticed that the fire that warmed the baby Jesus was going out. So he took courage and kept the flames lit all night thanks to the movement of the wings. This gesture thus gave him the famous "red chest" from which his name derives.

Santa Claus and Rudolph reindeer
This story tells of how Santa's eight reindeer, over time, became nine. In fact, Rudolph reindeer, the best known, was added only at a later time.
The story tells us that unfortunately Rudolph, the red-nosed reindeer, generated such an intense light around him that he was mocked by the other reindeers. Fortunately, however, on Christmas night Rudolph managed to get his revenge. In fact, due to a strong snowstorm, Rudolph went at the head of the sled and thanks to the light of his nose he managed to guide all the other reindeer.

The story of the black sheep
Finally, this little story tells of how a black sheep, teased by his companions, managed to get his revenge. In fact, the poor sheep was mocked by everyone because of his color. For this reason he decided to isolate himself and go and live in the mountains.
One night he saw a lighted cave from afar. It was the cave where Joseph, Mary and the baby Jesus slept. The sheep then decided to go and see and for the first time he felt understood. He offered to warm the baby with his wool.
The black sheep had finally found his purpose and place in the world. And he couldn't be happier!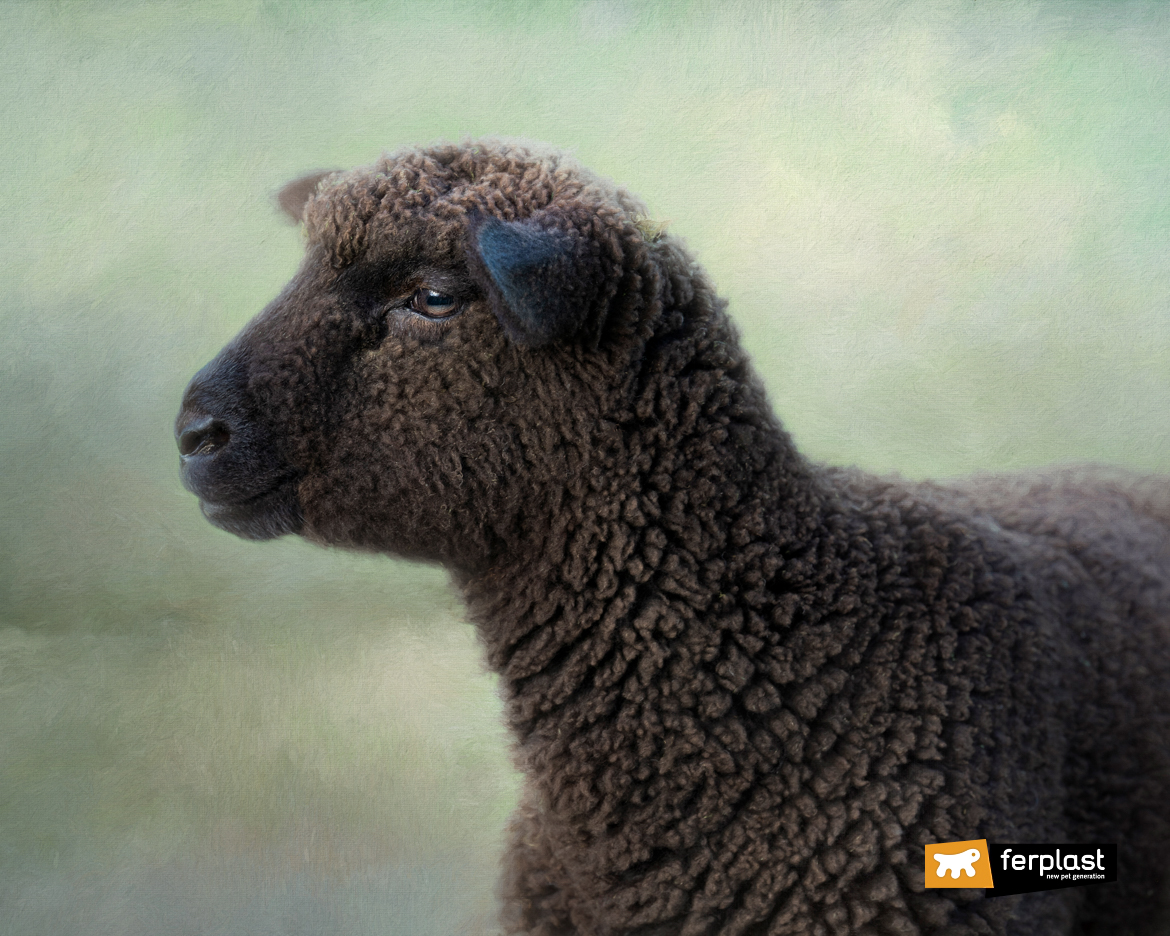 So here's how Christmas stories tell us that everyone can have their little win. The important thing is to never lose heart and keep hoping.