It's not long before Valentine's Day! For anybody who isn't going out with someone, or who just wants to show their affection to their dog or cat, here are a few ideas of what to give our four-legged friends:
Let's start with dog tags, made in metal with clear or coloured rhinestones. You attach them to the collar: they are a fun accessory which will make your dog stand out. Obviously, since we're talking about Valentine's Day, the heart-shaped one is a must.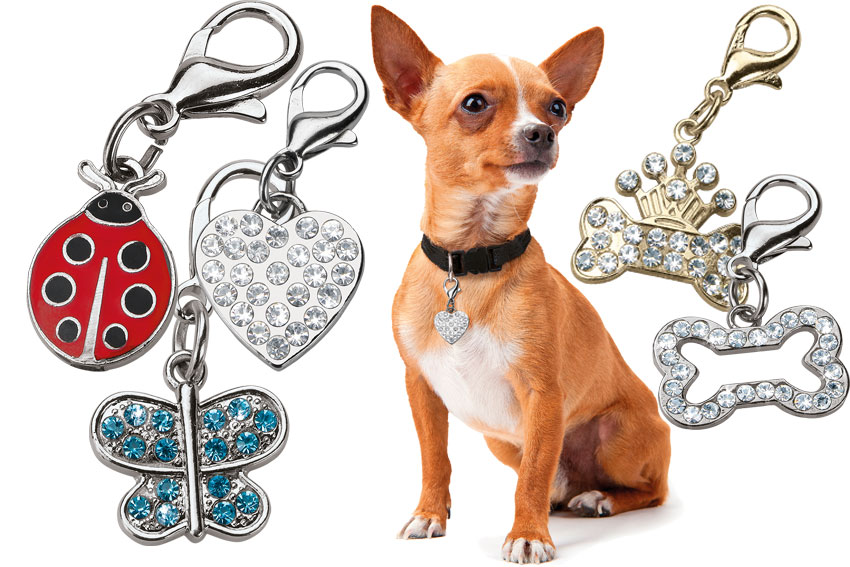 The most romantic present is still the heart-shaped cushion, which – given the occasion – really has to be red. A warm and fluffy basket for dogs and cats, made from cotton with side panels. Very soft and comfortable, it looks very inviting for a quick nap. All topped off with a gorgeous bow in the middle. Cuore is available in 3 different sizes which you can choose according to how big (or small) your pet is.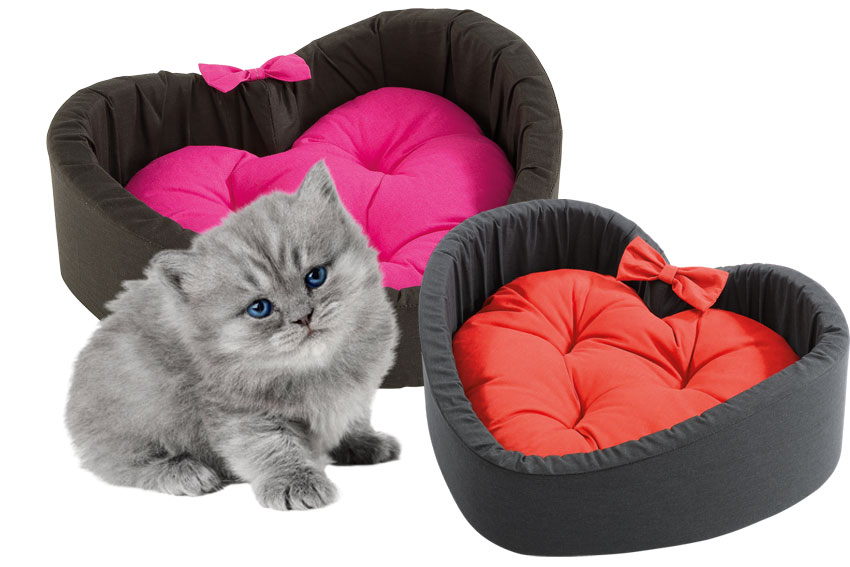 Another gift idea for your favourite four-legged friend is the Dudù, a practical container for carrying waste bags. Since it is Valentine's Day, we really have to suggest the Dudu Heart model, with a heart-shaped opening embellished with miniature rhinestones, a special touch for one of our dog's fashion accessories.