Tree Friend is a little logo you'll find on many of our wooden products and represents Ferplast's heartfelt commitment to the environment. We have always been defenders of nature, and this is why we make only products that are eco-sustainable.
We at Ferplast are very aware of the needs of pets and their owners, but we are also sensitive to issues regarding the nature that is all around us. This is why we make all our products using cutting-edge technology that fully respects nature and the environment.
Eco-sustainability is an issue we care a great deal about, and this is why we studied and created the Tree Friend brand. Maybe you've noticed it on the packaging of our products or even stamped onto them. It is the seal that represents our commitment to and respect for important ethical values.
Ferplast's range of Tree Friend products uses only wood from responsibly managed forests that ensure the ecological, social and economic interests of the country of provenance and help preserve natural reserves and the resources the earth has put at our disposal.
Wooden products like, for example, our Baita and Domus outdoor dog houses, are made of Nordic pine from forests selected by Ferplast. They have a low environmental impact and are, therefore, eco-sustainable. But it's not just a question of dog houses, Ferplast is committed to all pets and this is why all our wooden products are made based on these principles of sustainability.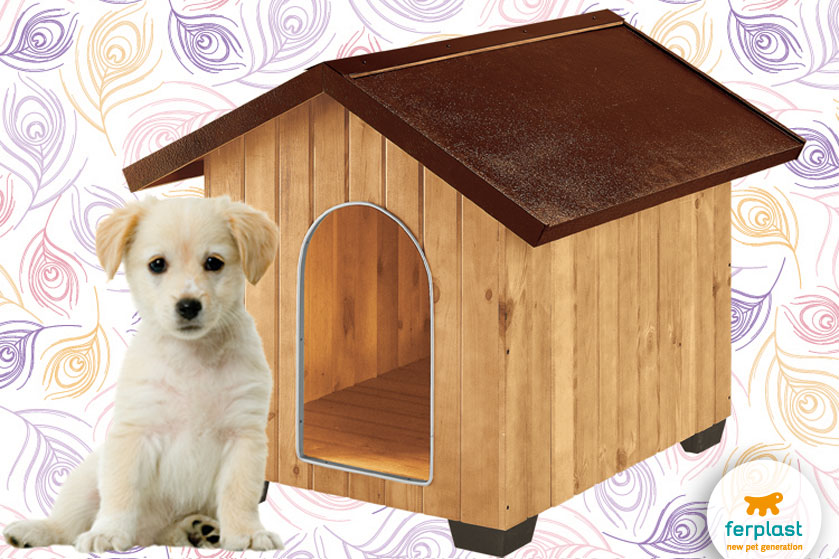 As an integral part of our range of products for smaller animals, and as proof of our respect for the environment, you'll find the Tree Friend logo on every wooden product: from cages for guinea pigs, like the ones of the Arena line, all the way to the Cottage and Ranch bunny houses, authentic homes for our soft and furry long-eared friends!
Even the little houses for rodents and rabbits are Tree Friend products. And the birds? We've included them too! In the range of products devoted to them you will find a great variety of eco-sustainable wooden products. This includes items like Giulietta, elegant and spacious cages for canaries, exotic little birds, and the elegantly decorated Hemmy aviaries.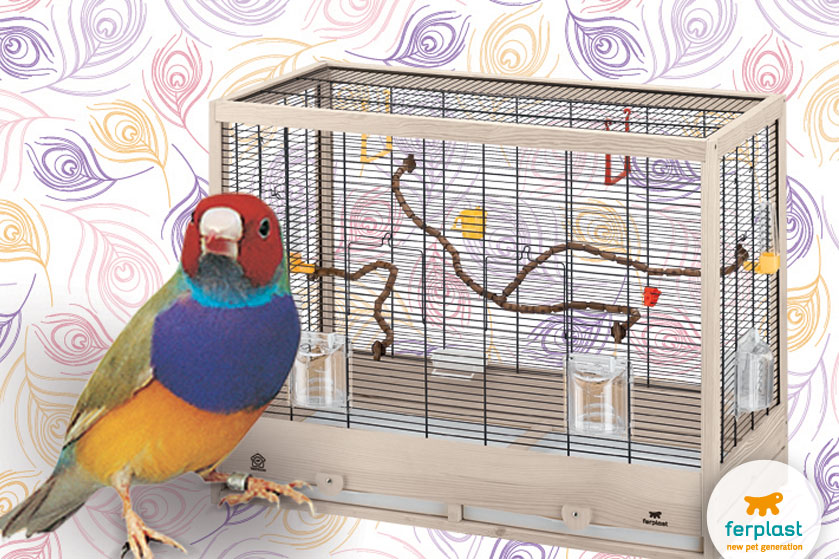 All of the lovely and coloured boxes and feeders for wild birds are, obviously, also made using the same Tree Friend wood standards. And for those of you who want your eggs laid in your own garden there is the Hen House for your chickens, a wooden house constructed with full respect of nature and the environment.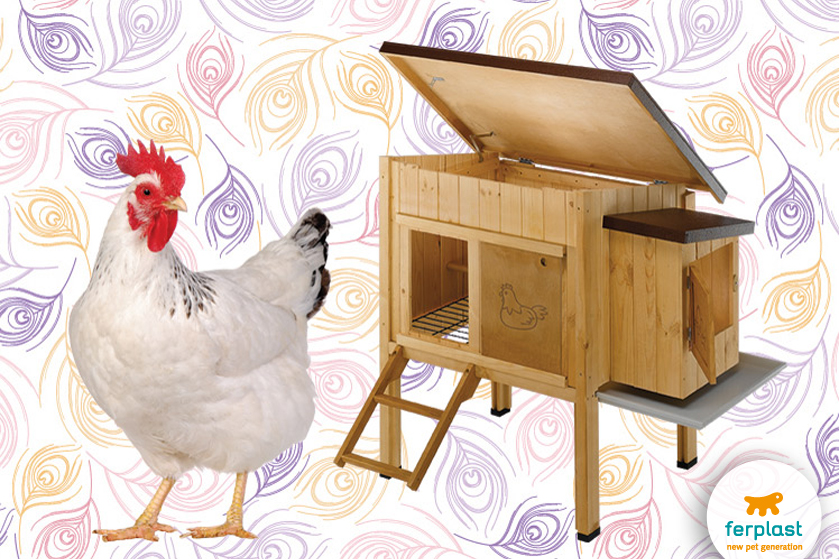 We are proud of the amount of attention we devote to animals and nature, and we sincerely hope you share this love of the earth with us. Our commitment today is also a means of ensuring a clean and sustainable future!