You've been sharing countless photos with us on Instagram. Picking our 10 favourites for February was by no means an easy job! We'd like to thank all of you by reposting your pictures here on our blog, but there's so many of you!
Keep following our account @ferplast_official and use #Ferplast to tag us when you post pictures of your pets while they chill in a Ferplast house or as they go for a walk wearing one of our leashes. As usual, we'll pick those that particularly draw our attention, but this doesn't mean we wouldn't love to thank each and every one of you for all the love you share with us every single day.
Videos are becoming more and more popular as well, with cats as protagonists as they have fun with our toys and scratching poles.
Our Dudù are always present, used as glamour accessories and matching a fabulous bag by blogger @land.dog. Brazilian VIP dogs @Bob_Marley_Goldenretriever are also Ferplast aficionados.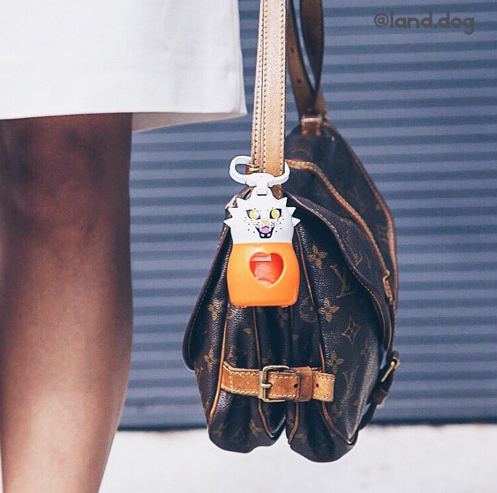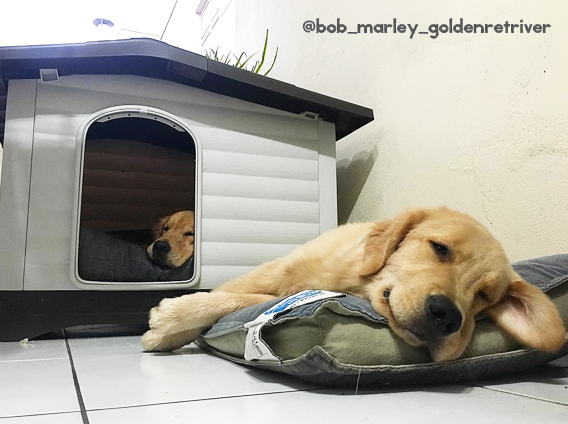 Another item that is always under the spotlight is our Withme, to take lazy dogs (or those that are always cold) around with you in a practical and fashionable tote bag.
Keep following us and tagging us in your pictures! Next month you could be at the top of the charts!