The first café restaurant for dogs designed exclusively for our four-legged friends is located in Dubai. This is a real innovation in the field of foodservice.
Happy Bark Day: what it's all about
After the Cat Café, the very first restaurant for dogs was also born. The restaurant is owned by Korean nutritionist Hyunsuk Ku and was opened in Business Bay. The idea came from the fact that in her country there are many shops selling healthy pet treats. So why not create an entire restaurant dedicated to them?

The Café Restaurant
The Happy Bark Day cooks prepare daily dishes that dogs and cats can eat. There is no food for people to eat, but only dishes created especially for our pets.
How it works: the dog, together with its pet-parent, sits at the table and waits for the 'pet-friendly' food to be served. This means that, for example, steaks are already cut into small pieces so that the pet does not encounter difficulties and so that it is ready to be eaten.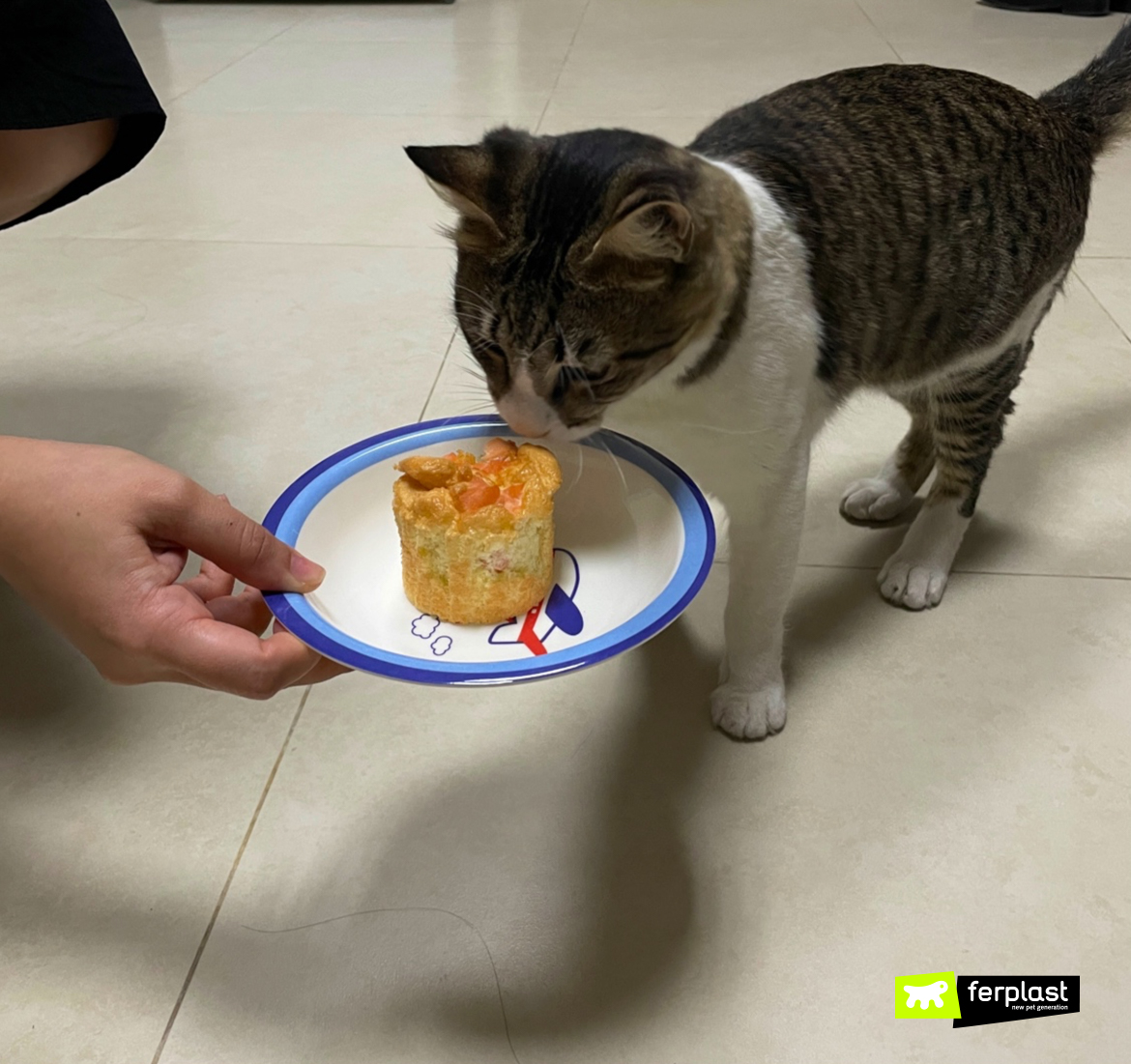 Happy Bark Day has also thought of everything! In fact, pet-parents can also celebrate their pets' birthdays at the venue by having real Birthday Parties to which they can invite their four-legged friends.
Pet-parents feedback
Pet-parents in the area were really happy about the opening of this place. They are thrilled to know that their pets can also have equal treatment with their own. In fact, the bar-restaurant offers a wide choice to its customers on a rotating basis. These range from puppacinos made of oxtail or chicken broth, which looks like proper cappuccinos for our puppies, to pupcakes, tasty cupcakes made of beef and/or salmon, and finally, trays of sweets for the afternoon tea. 
Dogs can sit on the benches and lean on the round tables to eat. A meal at Happy Bark Day costs between $10 and $20, while birthday cakes cost $55.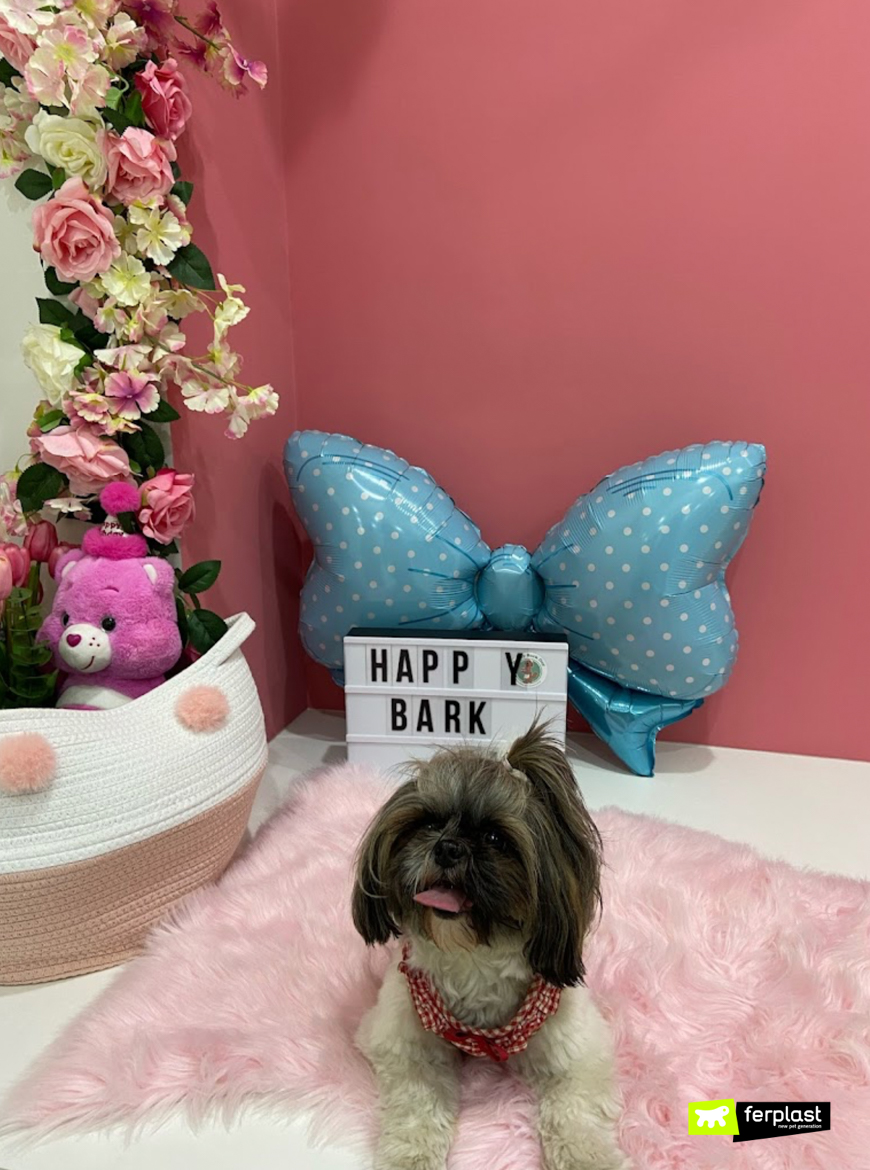 This very original type of venue is a way to spend time with your pet in a different way than usual, making them feel all the affection you have for them.