The Jolie bowl is one of Ferplast's novelties for 2018. Introduced during the recent Interzoo trade show at Nuremberg, these practical and beautiful bowls are made of stainless steel and come with a support made of colourful plastic. An accessory that will make the meals of your cats and dogs even more fun!
The choice of which bowl to use to feed your pet is usually based on the wish to combine practicality and aesthetics. Ferplast is aware of this, and Jolie was born exactly out of this concept!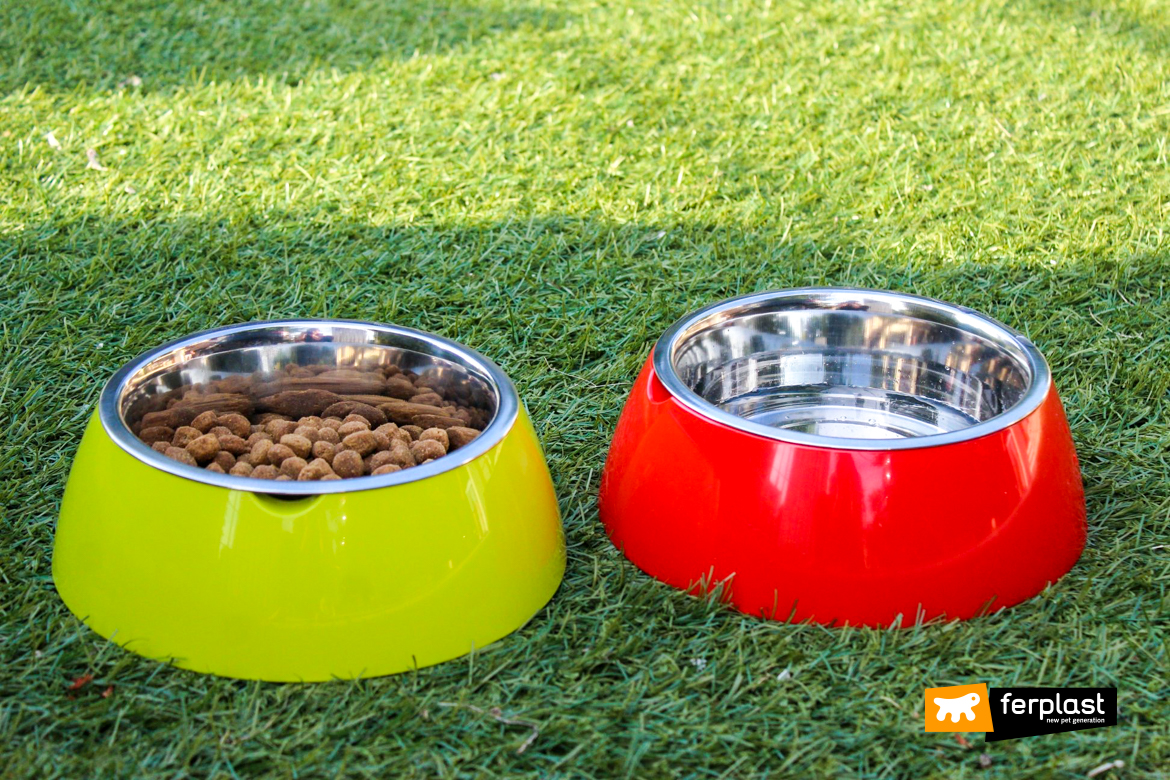 Characteristics of the new Jolie bowl
As we had previously announced, the Jolie bowl consist of a part made of stainless steel – the bowl itself – that is perfect for water and for either dry or humid food, and a part made of resistant plastic, the bowl support. The two parts are easy to separate, to make it easier to wash them and refill them. This should be enough to encourage us to wash them every day. Keep in mind that our pets' good health also depends on these small everyday gestures!
The colourful plastic support that contains the bowl comes with anti-slip rubber feet to ensure maximum stability – the bowl won't move even if your pet is a little rough with its paw. They also come with side handles for a firm grip, so you can easily move them from one part of the house to the other without hassle.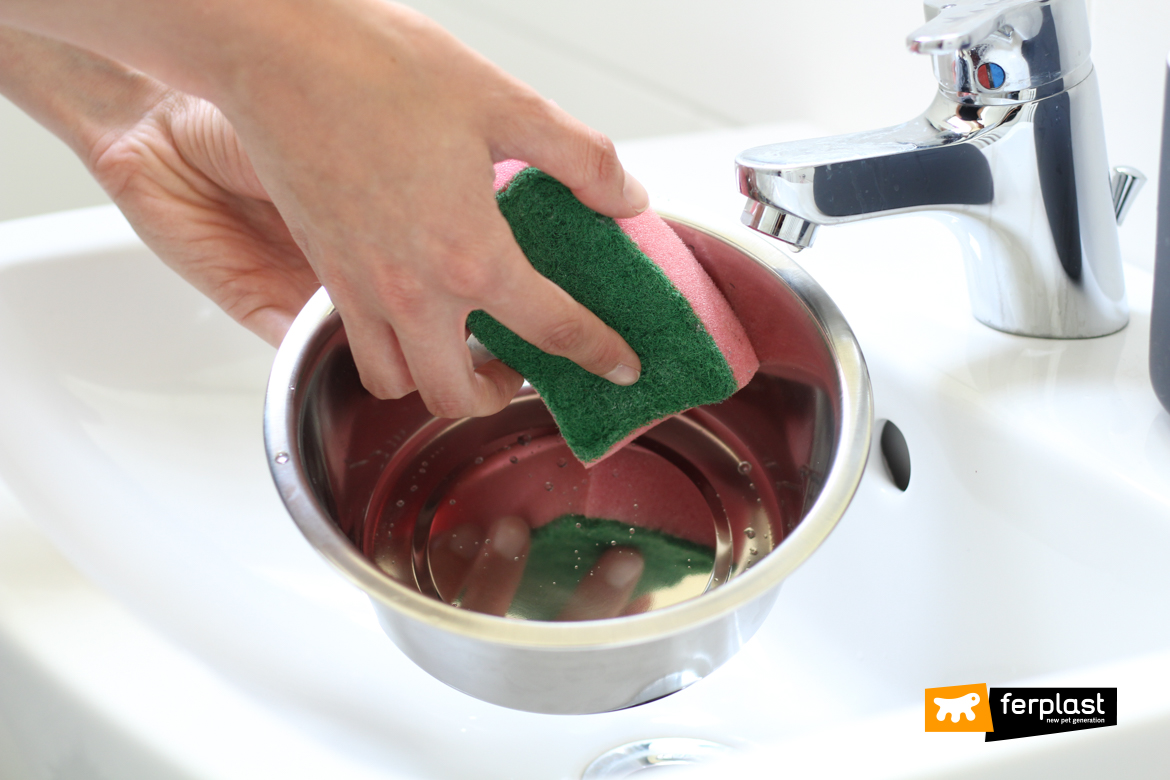 Colours
The design of the Jolie bowls is simple and yet bright and cheerful. They're available in four different colours: red, black, and grey and bright green, perfect to add a touch of liveliness to your home and to your pet's personal belongings!
Sizes
They're perfect both for cats and for dogs of all sizes, as they're available in three sizes: Small (0.5 L), Medium (0.9 L) and Large (1.2 L), all with their Orion Kc 52, Kc 54 and Kc 55 bowls, respectively. All sizes ensure a circumference through which your pet's nose can easily pass, in addition to a capacity that is sufficient for the amount of food and water your friend needs.
Our Jolie bowls are the accessories you must not let slip this year if you want to make Fluffy's or Mimi's meals even more special. Glamour and colour on the outside, functionality and modernity on the inside!