2016 is coming to an end and, once again, the time has come for us to convey our best wishes at the end of the year. It has been a year full of new things and adventures and, for this reason, we wish to thank you for making it all possible.
The year that will soon be ending has been an important one for Ferplast: the fiftieth anniversary since its foundation. We have grown a great deal and so many great things have happened in 2016: trade fairs all over the world, prizes, recognition…we have met new people and entered into numerous collaborations.
Belgium, Spain, Germany, Brazil, Russia, Greece, the United Arab Emirates and China are just a few of the countries we went to in order to attend important trade fair events dedicated to animals. Our participation in these events is confirmation of how much we care about meeting our customers and how much we wish to consolidate our relationships with them; furthermore, we also love meeting our new partners, with whom we can exchange ideas and who share our same commitment to Pet Care.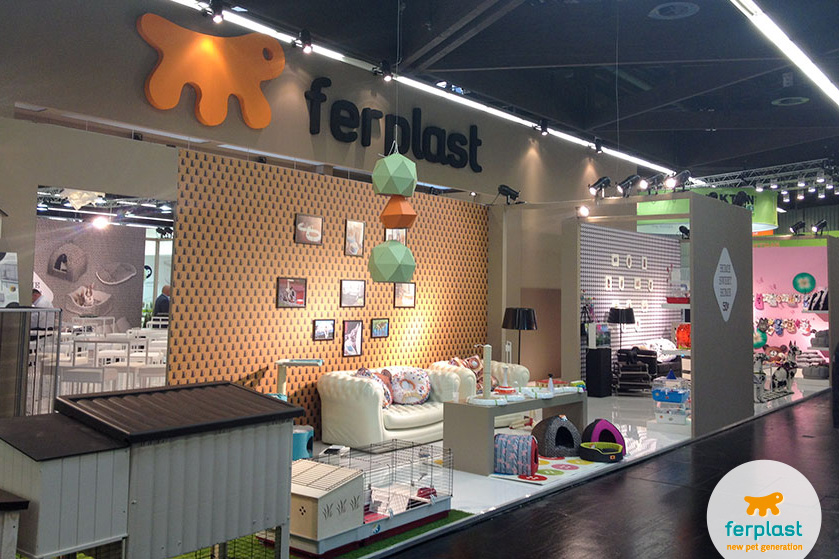 In 2016, Ferplast stood out on various occasions. We won Pet Personality of the Year, an award given to outstanding personalities in the Pet industry who stood out for their work, and the Marco Polo Prize, for our internationality and our courage to go beyond the European and national borders.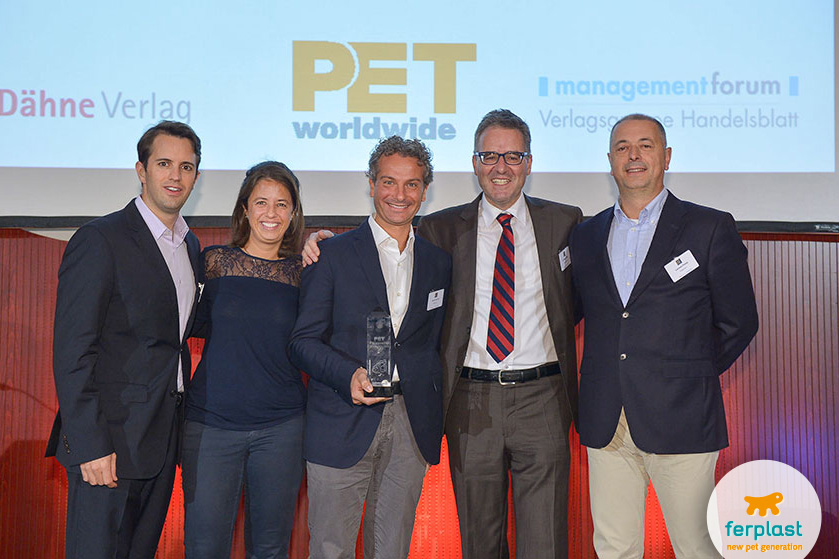 It is impossible not to mention the lavish celebrations for our fiftieth anniversary, which took place on 2 July this year, in the splendid Villa Piovene da Schio in Castelgomberto: a truly significant and touching moment for saying "Thanks" to everyone – the people who work with us, our business partners and all those people who have, in recent years, helped make us a leader in this sector. We would like to retrace a few moments with this video that, still today, makes our heart race.
The year that is about to end witnessed our increasingly decisive commitment to the web and the social channels: Instagram and Facebook firstly, where we share posts and amusing photos of all our four-legged friends on a daily basis, but above all in our beloved blog, where interesting articles linked to the world of animals appear evey day, including interviews with experts and stories told by our customers. Our community currently boasts 125,000 extremely active followers, a number that we hope will continue to grow, all of whom have a great love for animals in common.
Heartfelt thanks go to everyone and we hope that 2017 will be an equally stimulating year, rich with opportunities and the company that you have so kindly kept us until now!