Strong, proud and full of energy, the Beagle is one of those dogs that always stands out in a crowd…but also knows how to blend in! Many of you may not know this, but the world's most famous beagle, the one that made this breed so very popular, is Snoopy, the adorable comic strip puppy Charles M. Schulz created.
A native of Great Britain, the Beagle is one of the world's oldest breeds of canines. Bred by the English upper class as a partner for fox hunting, it gained popularity in the second half of the 1500s when Queen Elizabeth I became enamoured of them and made them her official court dog.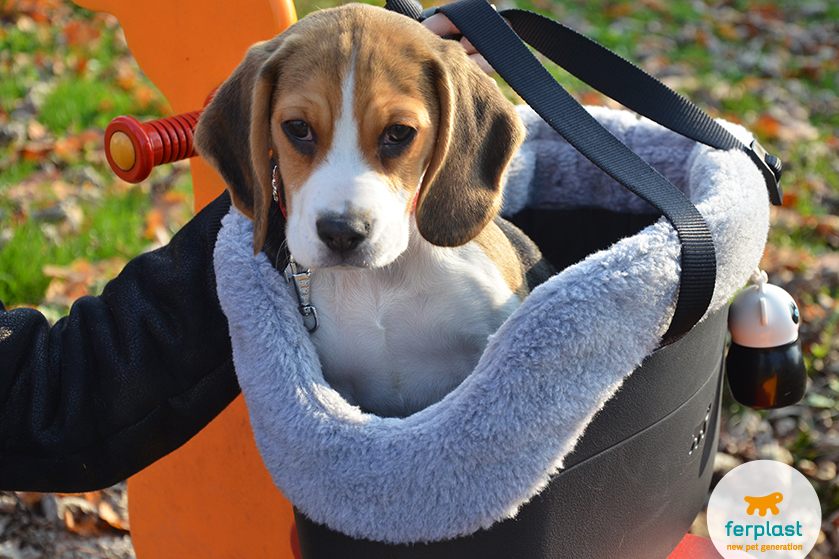 Beagles are medium-sized dogs, they are athletic, resilient and determined, characteristics that make them the perfect hunting dog. That notwithstanding, Beagles love to be cuddled and adore children, with whom they will spend hours and hours playing, walking and gleefully romping around! The Beagle's innate instincts make it a great guardian for the ones he loves, for his family and home so if you decide to get one, be aware that they bark often and at the slightest sound.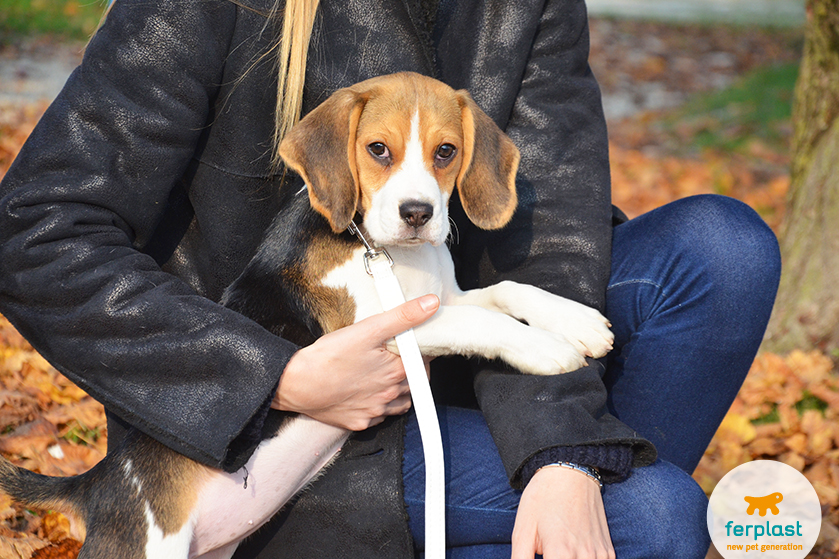 A Beagle's coat is graced with a variety of colours, but all share two traits: the tips of their tails are invariably white and they have a stripe that goes from their nose to their forehead, known as a mask! Their deep brown eyes make them look sweet and naughty at the same time, but they also make it easier to forgive them their exuberances! And let's not forget those soft, rounded ears! They imbue even the adult beagle with that eternal puppy look. Did you know that if you pull them forwards they will almost reach the tips of their noses?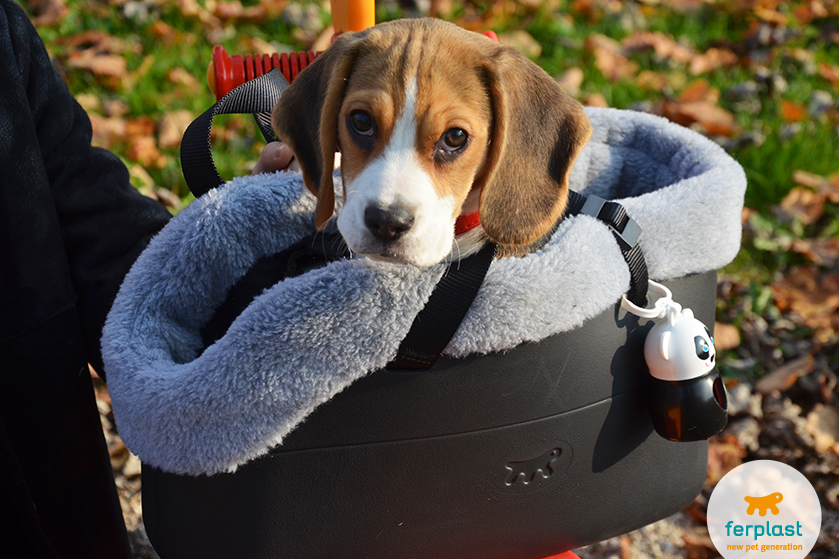 Beagles are very energetic dogs that love to be out of doors in the open air, running to their heart's content, features that make them the perfect hunting dog! They need to be walked every day to let them blow off their pent up energy, especially if they live in an apartment!
Lola, featured here in this picture, loves to go out for long walks in the park. Here she's wearing Ferplast's soft leather Lux collar, the super glam collar with plenty of sparkling rhinestones. She's the envy of her buddies! The collar comes in four different colours (white, black, red and pink) and a variety of sizes, and they can be matched with leads of the same design. Not only, but thanks to the micro-adjustable buckle, they are a perfect fit for any dog! They are really easy to put on even the liveliest of puppies eager to head out for a run!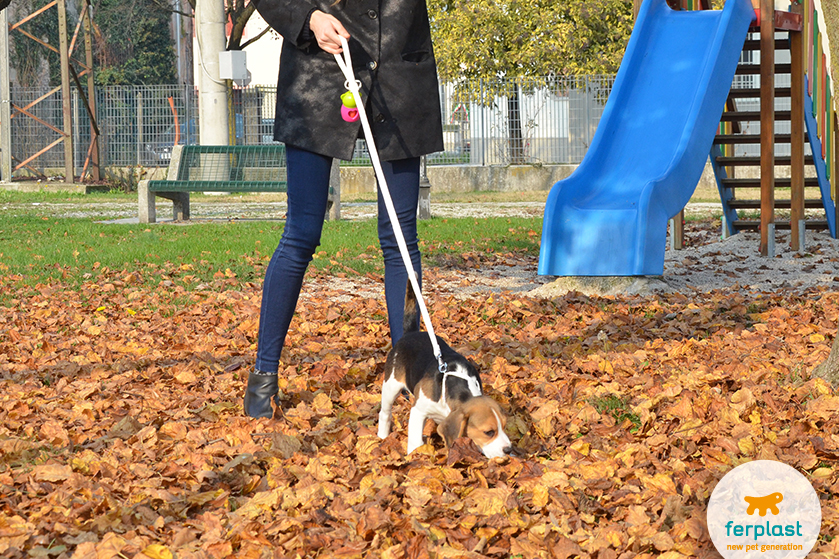 Whether it's their affectionate nature, their friendly temperament or their characteristic coat…it's hard not to fall in love with these adorable dogs!